Richard "Shellackhead" Cantatella a former Bonanno crime family captain turned rat is the star of a new half-hour docu-comedy series called "Unprotected" on Oxygen channel.
Cantatella was arrested on a 24-count RICO indictment back in 2002 and while in prison learned fellow Bonanno family mobster Frank Coppa had become an informant. Coppa linked Cantatella to a pair of mafia murders among other crimes which would certainly put him behind bars for life. Cantatella decided to follow suit and become a government witness agreeing to a plea deal turning on his mafia pals. His wife Lauretta and son Paul also a Bonanno family soldier had also been indicted on racketeering charges and also agreed to plea deals. Richard would go on to testify against former New York mafia bosses Joseph Massino and Vincent Basciano.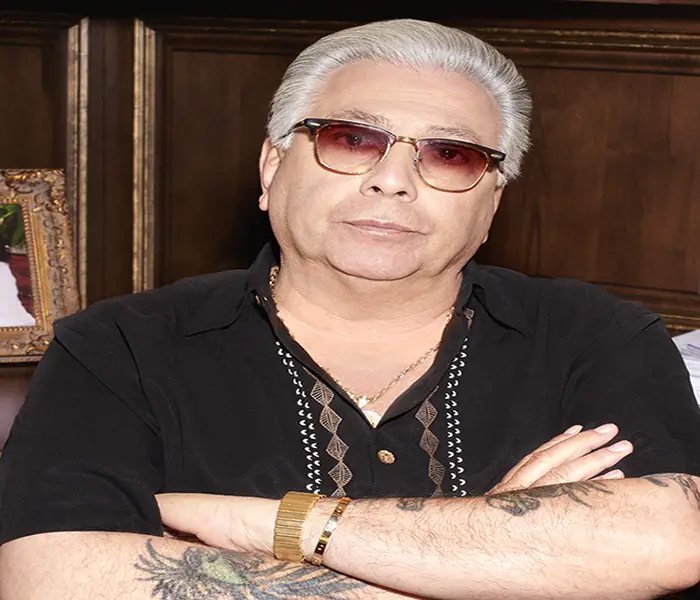 "Richard Cantatella"
Richard and his family were believed to have disappeared into the Witness Protection Program sometime around 2011. Now the Cantatella family has gone from a life of organized crime to a life in the suburbs. The new half-hour docu-comedy series follows the Cantarellas in their new lives outside of witness protection in Scottsdale, Arizona. According to a press release the new show Unprotected is a "hilarious fish-out-of-water comedy series that reminds us that at the core of it all, it's all about family." It offers viewers " an up-close and amusing glimpse into the lives of this New York family as they adapt to their unfamiliar suburban surroundings, try to shed old habits and stay true to themselves."
The series focuses on the families new life and their move into a legitimate business a family owned and run car wash. Family members including Richard Cantatella, wife Lauretta Cantarella, daughter Tracey Accardo, son Paul Cantarella, Kim Cantarella, Toni Ann Cantarell, and Richie Cantarella. Unprotected will premiere on Tuesday, April 11 at 9 pm ET/PT on Oxygen. Will be interesting to see how this new mafia shows Unprotected stacks up to other mafia shows. You can check out the trailer below.