When it comes to a mafia movie dream team it doesn't get any better than Joe Pesci, Robert DeNiro, Al Pacino and famed filmmaker Martin Scorsese.
This iconic group is now set to team up in Scorsese's new mob film called "The Irishman" according to new reports. There have been rumors of Pesci coming out of retirement to reunite with DeNiro and Scorsese on the project but he reportedly turned down the role multiple times. But it seems they finally made him an offer he couldn't refuse and he is in final negotiations to join the project according to DigitalTrends. If all the deals are finalized as expected filming on The Irishman is set to begin in and around New York in July.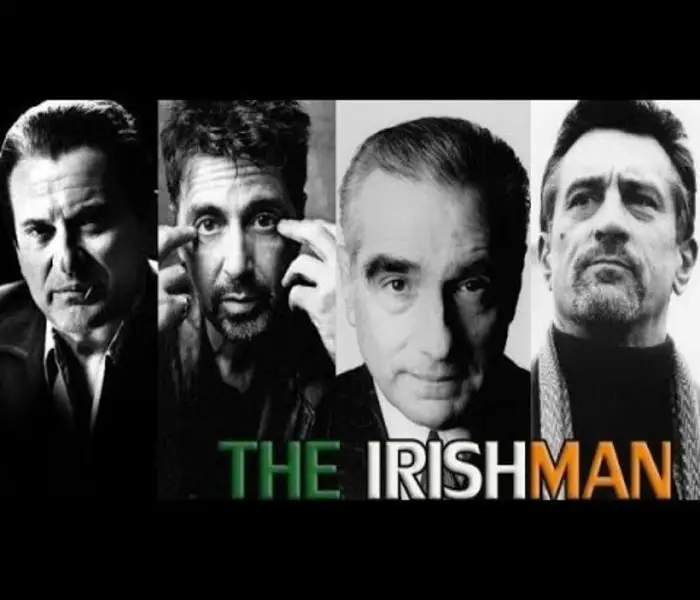 The movie is based on a novel by Charles Brandt called "I Heard You Paint Houses" which supposedly tells the true story of the disappearance of labor union leader Jimmy Hoffa. Brandt was the lawyers for hitman Frank "The Irishman" Sheeran and the story is based on his deathbed confession. According to reports, DeNiro is set to play the role of Sheeran with Pacino playing the role of Hoffa. Pesci is expected to play the role of Mafia boss Russell Bufalino who was suspected of playing a role in Hoffa's disappearance. There have also been reports of Harvey Keitel being added to play the role of Philadelphia Mafia boss Angelo Bruno along with Bobby Cannavale who would play the role of New York Mafia boss Crazy Joe Gallo.
The rights to finance and distribute the film were purchased by Netflix and they plan to give it a theatrical run of some sorts so that it qualifies for the Academy Awards according to reports. This has definitely been a highly anticipated project by fans of the mafia genre and would certainly make a huge splash if everything goes to plan. When it comes to new mafia movies this may be the last time we see this kind of compilation of talent! If filming begins this month it is expected to run through December and it is still unknown as to when the movie would be ready to release.