Steve "The Jew" Ovadia an associate of Montreal Mafia clan leader Andrew Scoppa was found shot to death in Laval according to reports.
Ovadia is a well-known underworld figure said authorities and has been a part of previous anti-mafia operations. The 54-year-old Scoppa was recently released from prison after the Crown decided not to prosecute him on 2017 drug charges. He is seen by many as an increasingly important mobster in the Montreal underworld and this hit may be a sign of renewed tensions due to his release. Scoppa's Calabrian mafia clan may be at odds with what remains of the Sicilian based Rizzuto crime family led now by Stefano Sollecito.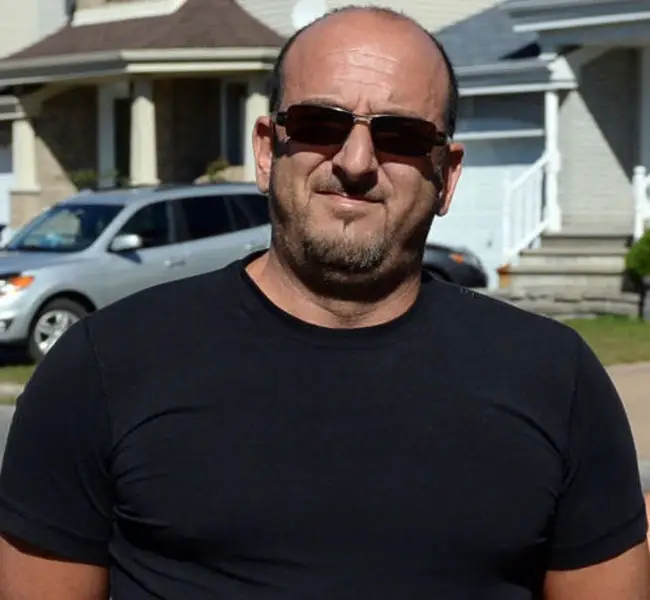 "Steve Ovadia"
A prominent theory is that the Calabrians backed an internal faction within the Rizzuto family in an effort to take control of the mafia in Montreal. The ensuing Montreal Mafia war has led to years worth of violence and bloodshed. But a recent lull in activity and violence left many wondering if the warring factions had agreed to some kind of truce. Sollecito and Leonardo Rizzuto who authorities believed took control of the Montreal Mafia back in 2015 were acquitted of gangsterism charges just before Scoppa's release.
Now that multiple key players are back on the streets it remains unclear as to exactly what the status of the Montreal Mafia is currently. The Ovadia hit could be a signal that Scoppa and Sollecito are at odds and it was meant to be a warning. A source with knowledge of the criminal atmosphere said "It could be the beginning of a real war between the various mafia clans in Montreal," according to a Journal De Montreal report. It could also have been some kind of internal purge or a settling of unrelated accounts. What happens next may provide an answer.