John "The Eagle" Riggi the longtime reputed boss of the New Jersey mafia family known as the DeCavalcante Crime Family passed away on Monday at the age of 90.
John Riggi had a long history in Cosa Nostra dating all the way back to the 1940's when he became a member of the DeCavalcante family. He functioned as a captain in the New Jersey mob in control of the families Elizabeth crew for years. He held the rank of acting boss during the 1970's taking over the position officially around 1980. Riggi was a business agent for Laborers Local 394 for years and was described by many as a gentleman.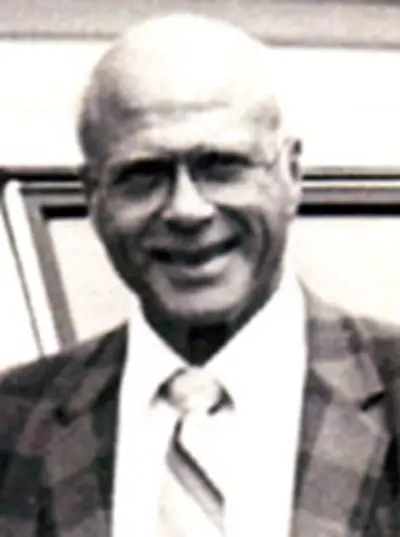 "John Riggi"
During his reign as boss he was known to have close ties to families of the New York Mafia specifically the Gambino Crime Family and now deceased boss John Gotti. He ran the family following the old school traditions of the mafia establishing very lucrative construction and labor rackets, illegal gambling and loan sharking operations, and even vast amounts of legit income. Until 1989 when Riggi along with several other DeCavalcante family mobsters were indicted on labor racketeering charges which led to his conviction. He continued to run the family while in prison through a ruling panel.
The New Jersey Mafia family would begin to crumble after Riggi's imprisonment behind immense law enforcement pressure and internal problems. He would be released in 2012 after a two decade long prison stint that seen him hit with further charges while surving his original sentence. He remained the "official boss" of the DeCavalcante family although in name only as the family is now being run by heir apparent Sicilian born mobster Frank Guarraci.