Salvatore Scoppa the brother of Andrea (Andrew) Scoppa survived at attempt on his life as he left a restaurant in Terrebonne.
Scoppa was shot at least once as he exited the establishment and according to reports his injuries are serious but not considered life-threatening. Both men have links to the Montreal mafia and the attempted hit may be part of the ongoing Montreal mafia war. The Scoppa brothers like many others with ties to the mafia were advised of late by authorities that their lives may be in danger according to a La Presse report. Witnesses reportedly saw a black suspect before he fled the scene but Scoppa has refused to cooperate with investigators.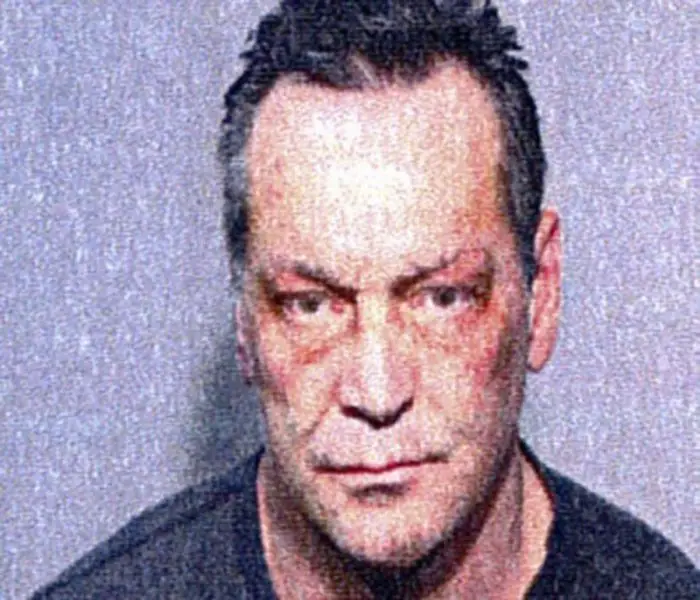 "Salvatore Scoppa"
(Photo Credit: La Presse)
Salvatore has been part of an investigation by the Sûreté du Québec into the 2013 disappearance of two men now presumed dead. His home in Laval was searched by investigators just a month ago although no charges have been filed in the case. His brother Andrew Scoppa was recently arrested by the SQ in a drug trafficking case and remains behind bars awaiting a bail hearing. The brothers allegedly run an independent clan that has become increasingly active both importing and trafficking cocaine. According to some sources, they have recently become more important players in the mafia in Montreal.
The Terrebonne police have transferred the case to the SQ because of Scoppa's ties to organized crime according to a police spokesman.