Former New England Mafia captain turned rat Robert "Bobby" DeLuca was sentenced to 5 1/2 years behind bars for obstruction of justice and two counts of making false statements for misleading investigators.
The 75-year-old mobster lied about what he knew of the 1993 mafia hit on Boston nightclub owner Steven DiSarro and the 1992 murder of Kevin Hanrahan. It's unclear exactly when DeLuca turned on his Cosa Nostra pals and started cooperating with the feds. But he played a key role in the massive 2011 case that dismantled much of the hierarchy of the Patriarca crime family.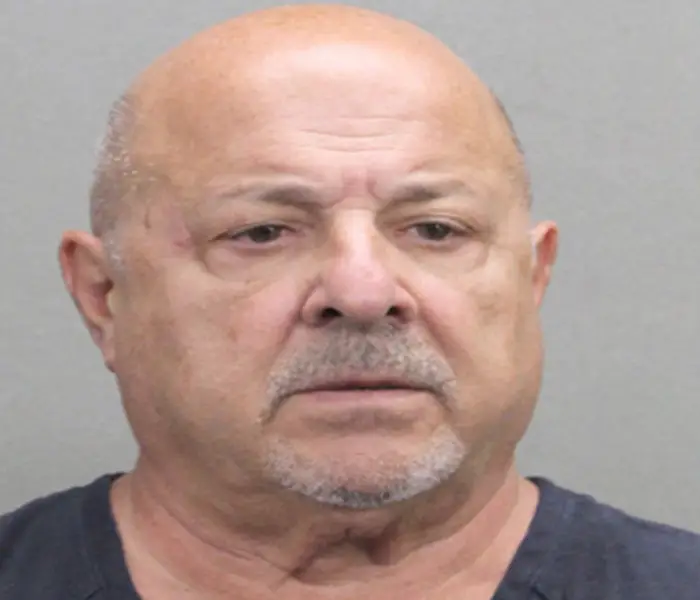 But while cooperating with the feds leading up to the 2011 case he lied about his knowledge of the murders for whatever reason. He was released into the witness protection program and thought he was free and clear. Then another New England mafia turncoat spilled the beans linking DeLuca and his brother to the murder. He was taken back into custody and finally came clean as previously reported here.
He once again cooperated with prosecutors and took the stand against former Patriarca family boss Francis "Cadillac Frank" Salemme and associate Paul Weadick. Both men were found guilty of the DiSarro murder. Prosecutors and the family of DiSarro pushed for DeLuca to get the maximum sentence under the guidelines which would have been around 12 years. But he once again caught a break likely credited for his "cooperation" and got only five and a half.
He will likely be given credit for the two years he has served since being arrested in 2016. So he could be out after doing only three and a half more years. But he has also hit with conspiracy charges in Rhode Island for the 1992 mafia hit on Kevin Hanrahan so more trouble lies ahead. Prosecutors, in that case, are pushing for the former New England mob capo to get an additional 10-year sentence. Although any state sentence there would likely run concurrently with his federal punishment.