Former New York mafia underboss and turncoat Sammy (The Bull) Gravano has been released from prison on Monday according to reports.
Gravano was convicted back in 2002 for dealing ecstasy and was sentenced to 20 years behind bars. The 72-year-old mobster was originally due to be released in 2019 but got his sentence shaved down some for good behavior according to his lawyer Thomas Farinella. Sammy the bull was also sentenced to spend the rest of his life on supervised release after his release from the Arizona prison. Farinella stated he had to withhold specifics about Gravano's future plans and whereabouts but said: "Right now, his plan is to soak up the experience he's in right now, he's focused re-acclimating into society and enjoying his freedom."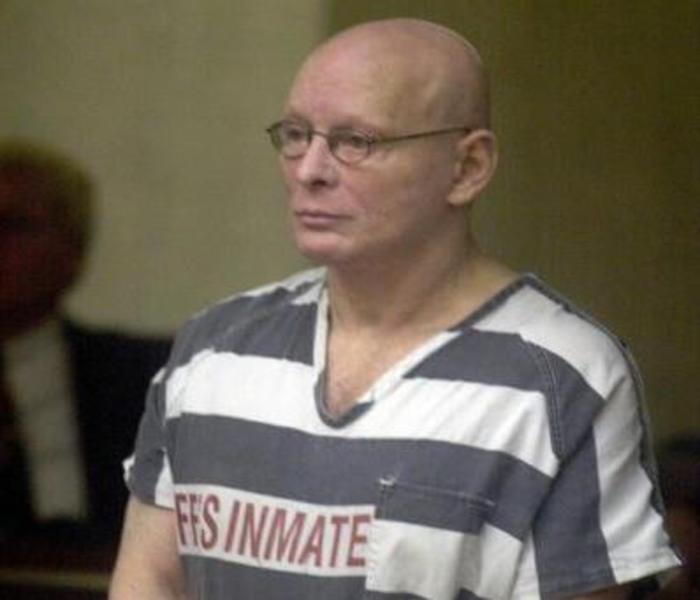 The former Gambino crime family underboss made headlines when he decided to become an FBI snitch and rat out his mafia pals. Gravano made a deal that got him off the hook for 19 murder charges in exchange for helping to take down dozens of mobsters including former boss John Gotti. Sammy originally tried to have about three years taken off of his sentence due to amendments in federal sentencing guidelines but was unsuccessful. His bid was denied by Brooklyn Federal Judge Allyne Ross because of the staggering severity of Gravano's history in organized crime and beyond. She said he had already had an extremely lenient five-year sentence from his plea deal considering his crimes included multiple murders and murder conspiracies along with jury tampering.
Gravano was living in Phoenix in the witness protection program when he caught running a large-scale Ecstasy distribution business. It's clear why he didn't deserve to have years removed from his sentence and prosecutor wanted the full sentence to be enforced. There have been plenty of Cosa Nostra rats over the years but few have been as highly publicized as Gravano.