Camorra hitman Gennaro Notturno has reportedly begun cooperating with authorities supplying information on years of mafia hits.
The 47-year-old mobster has given police insight into why two rival clans in the area ended up going to war back in 2005 over control of the drug trade in the Scampia area of Naples. He claimed the war started after he and his crew murdered a rival mobster named Antonio Ruggiero. The Italian mafia hitman did not spare any of the gory details describing how they cut off Ruggiero's head with a carpenter's saw. He also said they threw the victims severed head on the floor and started playing football with it prompting their boss to laugh and some others to begin vomiting in the corner.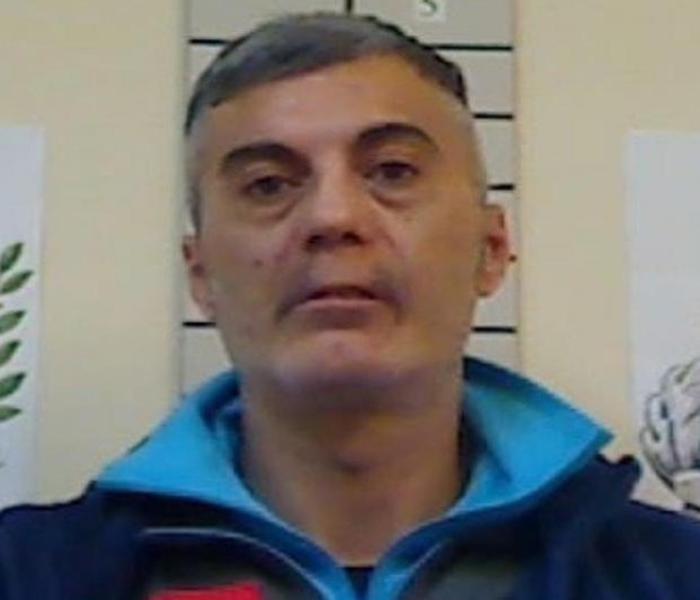 "Gennaro Notturno"
After the gruesome murder, the Camorra boss turned to his clan members and said this is war are you ready. According to the report, the boss took Ruggiero's head and presented it to the widow of a man that had been killed by one of his cousins. The mafia war that followed lasted almost a year and led to more than 80 deaths. Notturno's decision to turn on his organized crime family has already come at a cost as just days afterward his 21-year-old nephew was shot three times and left to die in a stairwell near his home. The retaliation for breaking the mafia code of silence can be extremely brutal even today.
Even though the Camorra may not be as powerful as the Calabrian mafia known as the Ndrangheta or the Sicilian mafia revelations such as these prove they are just as vicious. It is still unclear if the information being supplied by Notturno will lead to further indictments.