Daniel "Danny" Pagano an alleged captain in the Genovese crime family has been sentenced to two years behind bars after pleading guilty to racketeering conspiracy charges.
The year long racketeering conspiracy investigation in Rockland County included loan sharking, illegal gambling, and extortion according to documents. Danny is the son of Joseph Pagano a former mafia hit man for the Genovese family.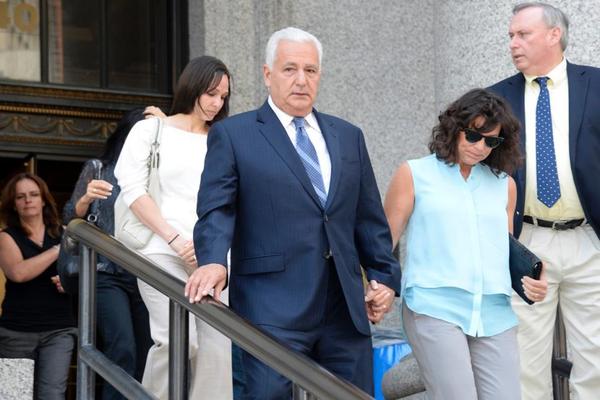 A prison sentence of between 27 and 33 months was requested of Manhattan Federal Court Judge Ronnie Abrams by prosecutors because he was a repeat offender. The judge said considering Pagano's long criminal history of eight prior convictions prison was necessary but still sentenced him to the lower end of the sentencing range. The 62-year-old wiseguy will also serve three years of supervised release once he is released from prison.
Pagano did time on racketeering charges back in the early 1990's and according to sources tried to recruit Al Sharpton into a 1980's mafia plot to deal drugs. Sharpton has always denied that he was part of any wrongdoing and claims he thought Pagano was a music exec and not a mobster.