John "Johnny T" Tortora a reputed mobster in the Genovese family charged for his role in a mafia hit that took place over twenty years ago.
The 61-year-old is facing conspiracy to commit racketeering, murder in aid of racketeering and murder for hire charges. According to the U.S. Attorney's Office, he is accused of hiring others to kill Richard Ortiz "in order to further the goals of the Genovese Crime Family." Prosecutors also claim the Veteran Cosa Nostra member was also involved in drug trafficking, illegal gambling, and extortion.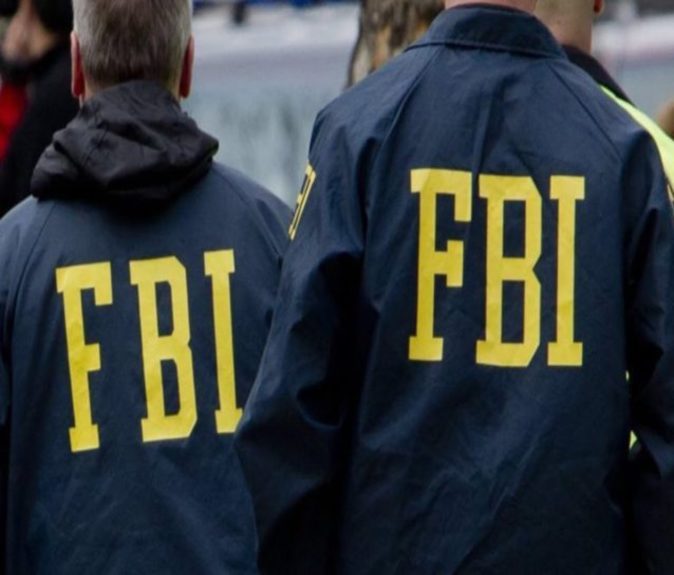 The then 29-year-old Ortiz was found stabbed to death after an argument with men inside a Yonker bar. According to the indictment, Tortora was responsible for Ortiz's murder although no further details were released. Ortiz's family has long believed he was killed by the New York Mafia as retaliation for his suspected role as a police informant. There has been no information to date as to whether or not Ortiz was actually working with law enforcement.
In a court statement prosecutors said "From in or about 1997 up to and including in or about 2018, Tortora, an associate and later a member of the Genovese Crime Family, along with other members and associates of La Cosa Nostra, committed a wide range of crimes, including murder, extortion, gambling, and narcotics trafficking. In particular, he hired others to kill Richard Ortiz in order to further the goals of the Genovese Family. As a result, on November 11, 1997, Ortiz was brutally stabbed multiple times, causing his death."
Tortora was arrested on various charges by the feds back in 2001 along with other alleged members and associates of the Genovese family including capo Pasquale "Patsy" Parrello. The feds built the case against the NY Mafia family with the help of an undercover NYPD detective who infiltrated the mafia posing as an owner of a trucking company. He was only convicted of a misdemeanor in that case and was sentenced to 24 months of probation.
But if convicted on the charges in this indictment the veteran mobster is facing life in prison and potentially the death penalty. He was ordered to be held without bail after a hearing in Manhattan federal court. The United States Attorney Geoffrey S. Berman said "This arrest for the 1997 murder of Mr. Ortiz demonstrates the resolve and commitment of law enforcement to hold those accountable for their actions and serves as a warning to all members of organized crime including the Mafia engaging in violent criminal activity in our communities. We will continue to work with our federal partners to aggressively target alleged criminals and criminal enterprises operating in our City."
Tortora's lawyer said his client unequivocally denies the allegations against him and he did not know Ortiz or order to have him killed. "Apparently the government has acquired a person who, maybe to benefit himself, has cast aspersions on my client." The indictment in its entirety can be found here.