Crooked NYPD detective Stephen Caracappa passed away at a medical detention facility in North Carolina on April 8 at the age of 75 according to prison records.
The exact cause of death is still unclear although Caracappa had reportedly battled cancer in the past. Caracappa and his partner Louis Eppolito were convicted back in 2006 for a variety of crimes including working with the New York mafia mainly the Lucchese crime family while serving as members of the NY police force. Back in 1994 former Lucchese family underboss turned rat Anthony "Gaspipe" Casso claimed what many had suspected for years that the duo which would come to be known as the "Mafia Cops" were taking bribes along with payments for murder contracts from him and his boss Vic Amuso since they were signed as NYPD detectives and became partners in 1985.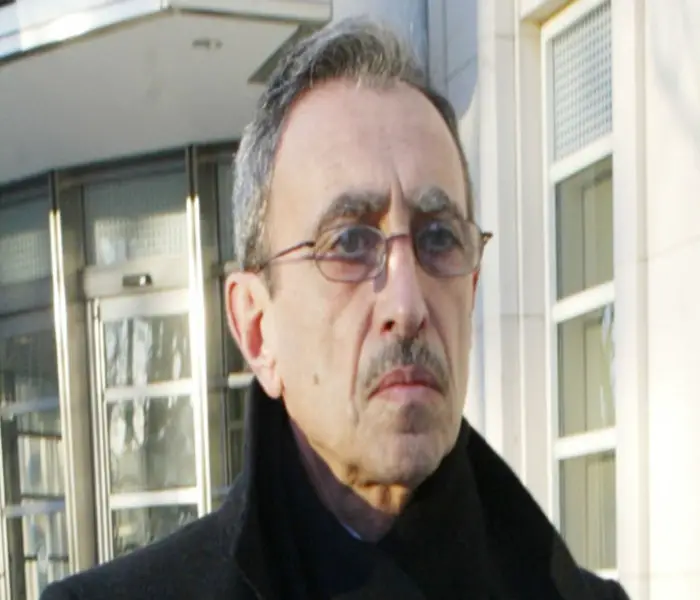 "Stephen Caracappa"
Even though authorities had long suspected them of being associates of the NY mafia and had the information from mob turncoat Casso the detectives continued to find a way to live above the law. Finally, authorities had a break through in 2005 after convicted drug dealer and mafia associate Burton Kaplan decided to turn rat and testify against his former pals. Eppolito and Caracappa were arrested in March of 2005 after an extensive investigation into their involvement with organized crime and later convicted on multiple charges in 2006. Kaplan had acted as a go-between for Casso and the two detectives and took the stand supplying two days of riveting testimony. Eppolito was sentenced to life plus 100 years and Caracappa life plus 80 years along with fines of over $4 million dollars for each.