Carmelo Bruzzese a reputed boss in the Calabrian mafia known has the Ndrangheta has been deported from Canada back to Italy. Bruzzese has denied being a mafia boss for the last two years while being held in a Canadian prison, but authorities had a different opinion of his mob status. According to Italian police he is not only part of the mafia, but has been a link between powerful Ndrangheta clans in both countries for years. He is a wanted man in Italy and according to authorities there is the boss of Grotteria a town along the Italian coast and home of some of the most important Calabrian mob clans many of which have strong ties to Canada.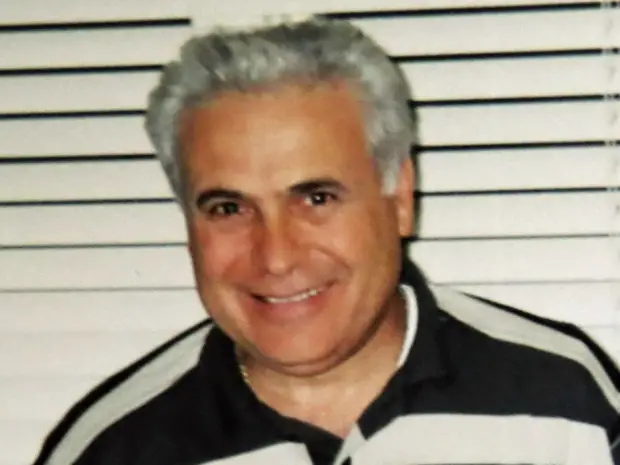 "Carmelo Bruzzese"
The now 66 year old Bruzzese moved to Canada back in 1974 and was married to a Canadian woman in 1976 becoming a permanent resident but not a citizen. He returned to Italy in 1977 and began traveling back and forth between the two countries, maintaining ties to the mafia in both according to court records. During an Immigration and Refugee Board hearing an Italian paramilitary police force commander Major Giuseppe De Felice testified that Bruzzese assumed a most important role making decision and giving orders within the mob in both countries. He said the Ndrangheta had become a huge international organization having many families from Calabria now in Canada.
Last week Bruzzese was named as one of twelve men in Canada wanted for arrest back in Italy after a probe by Italian authorities targeted some of the strongest and most powerful clans of the Ndrangheta. He had put in a formal motion to delay his removal from Canada, but it was rejected by the Federal Court in Canada after the IRB accepted the evidence against him as being more likely truth. The alleged mobster was escorted by authorities onto a plane in Toronto and flown to Rome, where he was promptly arrested by Italian authorities.
Links between the mafia have become more pronounced of late revealing how clans in both are working parts of the same machine. Authorities in both countries are calling the removal of Bruzzese a new beginning and an important step in the enhanced cooperation between the two countries in their fight against the Italian mafia. An Italian government source said things have started in a positive direction to solve the problem with Mr. Bruzzese and hopefully continues as there are others similar.