Pasquale Barbaro a reputed Sydney crime figure was shot several times execution-style in what authorities are calling a brutal gangland hit.
The 35-year-old was born into the Calabrian mafia also known as the Ndrangheta according to local crime author Keith Moor who wrote the book "Busted" about the well-known underworld family. He was gunned down on Monday night outside the home of reputed underworld figure George Alex in Earlwood. The Barbaro family has long been linked to Italian mafia in Australia. Pasquale's grandfather was gunned down in 1990 and his cousin in 2003 both the victims of likely mafia hits.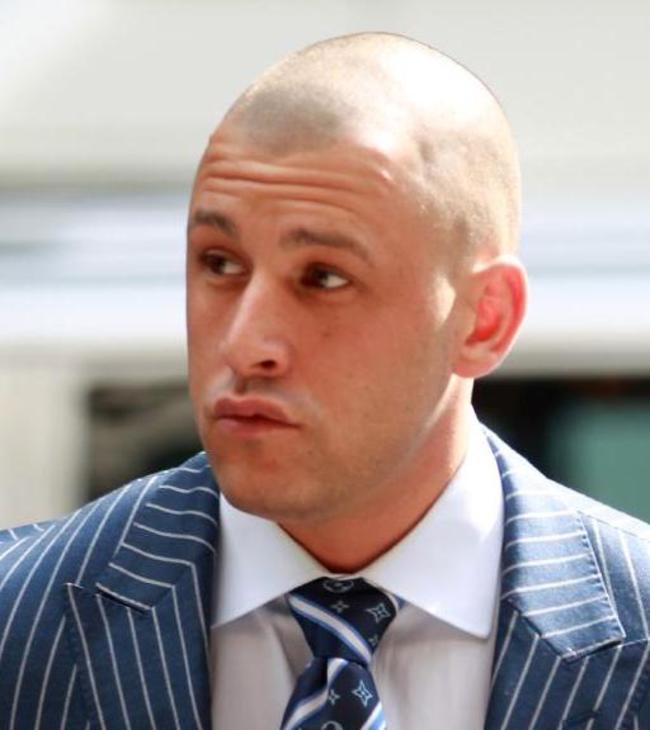 "Pasquale Barbaro"
According to reports Barbaro was shot at six times in Leichhardt back in November of 2015 in an attempted mob hit but escaped unharmed. No one was ever charged in the shooting but authorities suspected Australian mafia hitman Hamad Assaad was behind the attempted murder. Assaad was shot dead last month becoming one of the four underworld figures to be killed in Sydney in the last eight months. Pasquale was out on bail after being hit with drug charges back in 2012 and was set to go to trial sometimes next year and was a suspect in the Assaad murder. According to Moor, the Ndrangheta may have sanctioned the hit on Barbaro because of rumors that he had broken the mafia code of silence and had become an informant for the NSW Crime Commission.
The Ndrangheta from its power base in Italy's southern Calabria region has become entrenched in not only Australia but also in Canada and the United States. The powerful organized crime group controls the European drug trade and also has a long history in Australia controlling much of that countries drug trade as well. There are reportedly 31 Calabrian mafia families operating across Australia that report to the five main families back in Calabria. Australian authorities fear that the Barbaro murder may lead to even more violence.