The prequel film to the hit Mafia television series The Sopranos called "The Many Saints of Newark" is expected to hit HBO in late 2019.
The Sopranos and hit character Tony Soprano was extremely popular winning 21 Emmy Awards during its six-season run on HBO which ended in 2007. Fans of the show were hoping for a continuation of the series ever since it came to an end although it never came to be. The sudden death of actor James Gandolfini who played Tony Soprano from a heart attack in 2013 deemed those hopes even further. But a prequel wouldn't be so bad, would it? The highly anticipated mafia movie was co-written by Soprano's creature David Chase before being sold earlier this year. According to reports, the film will be directed by Alan Taylor while Chase will produce and Nicole Lambert will executive produce. It is set to begin shooting sometime in March.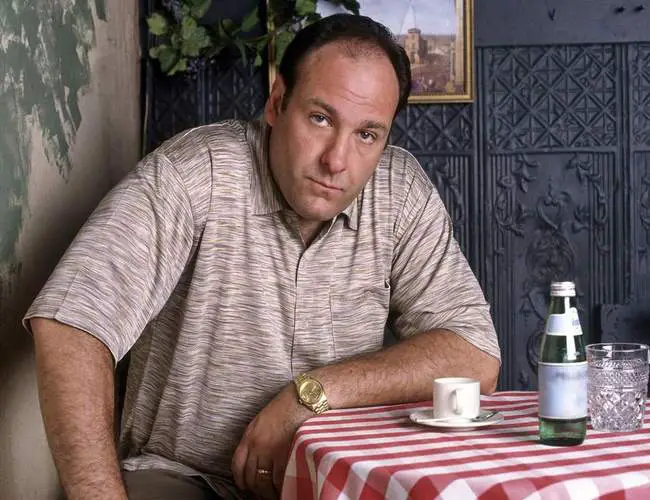 As plot details from the new movie continue to emerge we get a glimpse into some old and new characters from the Soprano slash DiMeo crime family. It seems as though Tony Soprano will be portrayed as a young boy and teenager in the prequel. Tony's parents including his father's character Giovanni "Johnny Boy" Soprano often seen in flashbacks during the original series are going to be part of the film. Dickie Moltisanti the father of Soprano family mobster Christopher Moltisanti often referred to in the original series but never seen because he was killed before the story began looks to be the main character. Alessandro Nivola has reportedly been in talks to play the role of Dickie.
A newly unveiled character by the name of Aldo Moltisanti who may be Tony's grandfather is also set to play a part according to the reports. It seems likely that Uncle Junior would also be a character as well although still unconfirmed. The timeline seems like it will cover a period from the late 1960s into the 1970s. This time period saw many conflicts between the Italian and African-American communities especially the gangs which will be a background for the movie. The entire storyline is still unclear although there have been some mentions that it may include Moltisanti's mentoring of a teenage Tony Soprano while his father is away serving time in prison.
Casting calls have gone out for the remaining characters and things seem to be in full swing. The Sopranos was extremely popular and many of its fans will certainly have high hopes for The Many Saints of Newark. Hoping it meets or even exceeds those high expectations may be a lot of ask for but even the idea of being able to follow the fictional New Jersey Mafia family again will certainly make it worth a watch! And when it comes to Mafia movies there is always room for one more, right.  Especially if its a Sopranos movie or ya know something close.