Pryce (Stretch) Quintina an alleged soldier in the New England mafia has been released from prison after serving an 18-month sentence for extortion.
The 77-year-old Patriarca crime family wiseguy is currently out on house arrest but is scheduled to have his monitoring device removed next month. He was busted back in 2014 along with then acting boss Anthony (Spucky) Spagnolo for shaking down Constitution Vending Co. for more than 50 grand from 2004 to 2012 and to muscling a local lodge to remain loyal to the vending company instead of taking a better deal. According to prosecutors, Quintina was ordered by Spagnolo to collect monthly protection payments from the vending company. In 2015 they both plead guilty and Spagnolo is also scheduled to be released later this year.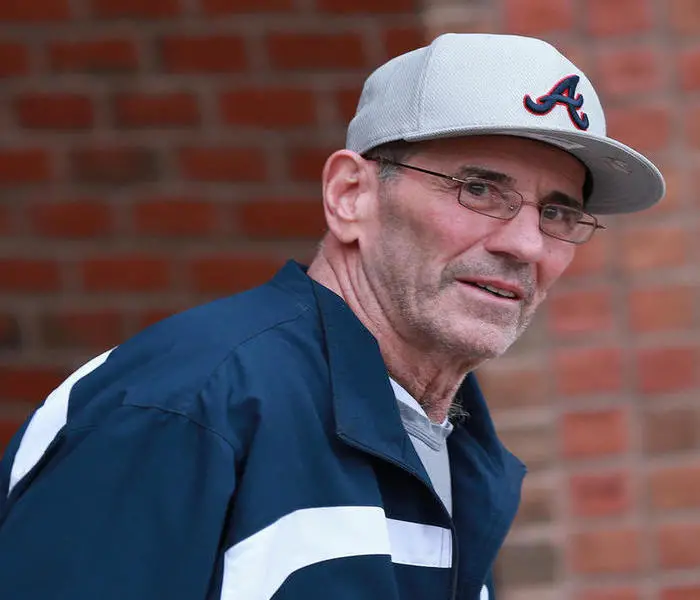 Pryce's history in organized crime goes back several years and he is the nephew of former Patriarca family consigliere Charles (Q-Ball) Quintina. Stretch and his uncle Q-Ball were indicted and convicted together back in 1995 on extortion and racketeering charges sending Pryce to prison for eight years. He was also allegedly in attendance at the infamous 1989 mafia induction ceremony in Medford, Massachusetts that was secretly being recorded by the feds leading to convictions against many high ranking Patriarca family mobsters. He was never charged but remains a suspect in the 1981 murder of mob associate Angelo Patrizzi according to FBI documents.
The leadership of the New England mob has changed during the years Pryce was away so it's unclear as to what if any role he may play in the Cosa Nostra family moving forward. East Boston mobster Carmen "The Cheeseman" DiNunzio is now believed to be the acting boss of the family along with a hierarchy that includes veteran mobster Matthew Guglielmetti as underboss and consigliere Joseph Achille.