Joey Merlino the alleged boss of the Philadelphia Mafia got an offer he couldn't refuse and pleads guilty today in New York.
According to a report from Dave Schratwieser Joey plead guilty to using a cell phone to place a bet. Merlino decided to plead guilty to a crime for the first time ever instead of a facing a retrial. The first trial ended in a hung jury but reports were that the jury was leaning more toward a conviction than an acquittal. The flamboyant Cosa Nostra leader decided to make a deal with prosecutors instead of rolling the dice again. He would have been facing an extended prison sentence if he was found guilty of charges that included illegal gambling and health care fraud.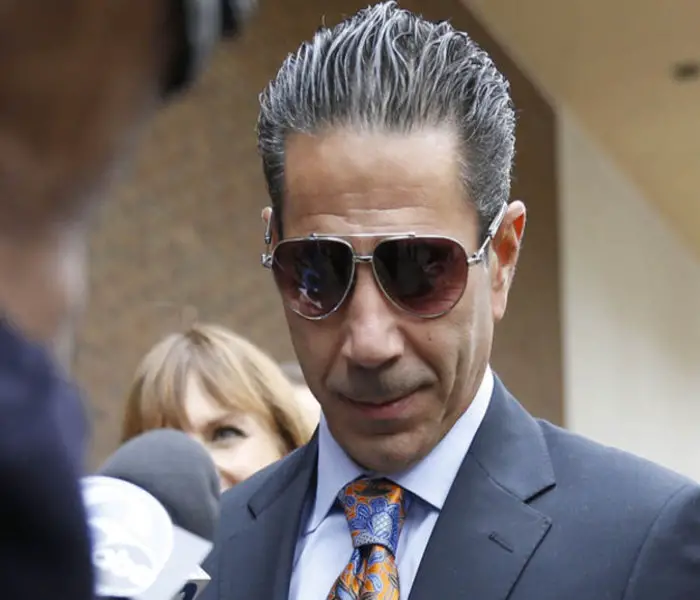 Joey Merlino will now face up to two years behind bars as part of his plea agreement. The feds claimed that Merlino and Genovese Captains Eugene "Rooster" O'Nofrio and Pasquale "Patsy" Parrello were leaders of an East Coast LCN Enterprise. All three mobsters have now agreed to plea deals although Merlino's seems to be the most favorable by far. More information on the first trial and its conclusion can be found in a previous article here. Even though the mafia case had its problems it ended up being fairly effective.