For Mafia buffs and many others, James Gandolfini will forever be known as Tony Soprano.
The HBO series The Sopranos was a hit with mob watchers as well as millions of others. The factitious New Jersey Mafia family took many of us on a journey that will last a lifetime. Gandolfini was a perfect fit for the role of Tony Soprano and he immersed himself in it. The show ran from 1999 until 2007 and it was some of the most compelling television that HBO has ever produced. The 86 episodes will not be forgotten anytime soon and neither will Tony Soprano. The Sopranos will undoubtedly live on as one of the best mafia tv shows to ever be made and Gandolfini is a huge reason why!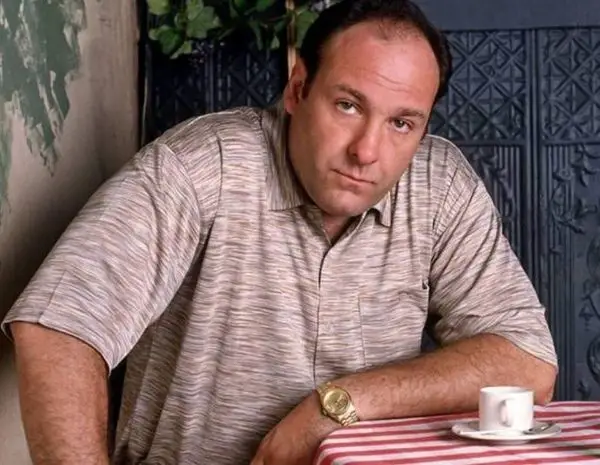 Sadly Gandolfini passed away suddenly at only 51 years of age in Rome from a massive heart attack. While Gandolfini career included much more than just The Sopranos for those of us who follow the mob and Mafia news and the shows and movies associated with it he will always be T. About The Mafia would like to Salute Gandolfini for all the effort and hard work he put into making Tony such a vivid and enjoyable character. He ranks among the best mafia characters to ever hit a screen.
Sopranos creator David Chase has put together a Sopranos prequel called The Many Saints of Newark. It will feature James's son Michael Gandolfini as a young Tony Soprano. Many fans of the show are looking forward to seeing the upcoming movie.
Thanks, James!