Chicago Mob soldier Robert "Bobby Pinocchio" Panozzo plead guilty to state racketeering charges.
Panozzo was sentenced to 18 years behind bars but will be up for parole in only 4 and a half years because of time served. Robert and a fellow mobster were caught posing as cops in an attempt to rip off a cartel stash house in the Windy City. He still faces federal extortion charges after being caught by the feds beating up an unpaid debtor. His lawyers are reportedly working on a similar plea deal which would allow his sentence to be carried out concurrently.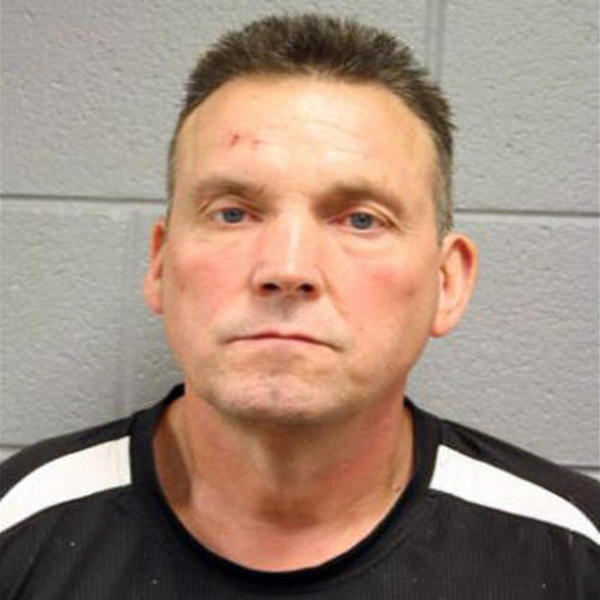 The 59-year-old wiseguy is reportedly part of the Mafia families Grand Avenue crew. According to sources he was also a top enforcer for Chicago Outfit street boss Albert Vena. He was also tied to the Outfit's narcotics and prostitution rackets according to authorities. Prosecutors claim Panozzo's Chicago mob crew also carried out various other crimes including home invasions, armed robberies, burglaries, and insurance fraud. All but one of the co-defendants in the case including his son have pleaded guilty to racketeering-related charges.
Robert Panozzo's rap sheet includes various crimes that stretch back decades. He started his career in the Chicago Mafia as a debt collector under former boss Joey "The Clown" Lombardo. Over the years he made his way through the ranks of the Cosa Nostra family. The mafia in Chicago isn't what it once was but Vena is still considered by many to be one of the most dangerous men in the city. He came up through the ranks as an enforcer and is reportedly a current target of an ongoing probe into several cold case murders linked to the mafia family.