The 23-year-old grandson of notorious New York mafia boss John Gotti has agreed to a plea deal which calls for him to serve an 8-year prison sentence on drug charges.
The Dapper Don's namesake will also have to serve five years of supervised release and forfeit over $250,000 of money from his illegal activities. The young Gotti was busted on two separate occasions last year starting with a traffic stop which resulted in possession of methadone, oxycodone, and other drug charges according to the NY Daily News report. He was later busted in an NYPD drug sting called "Operation Beach Party" for selling oxycodone in both Howard Beach and Queen's Ozone Park.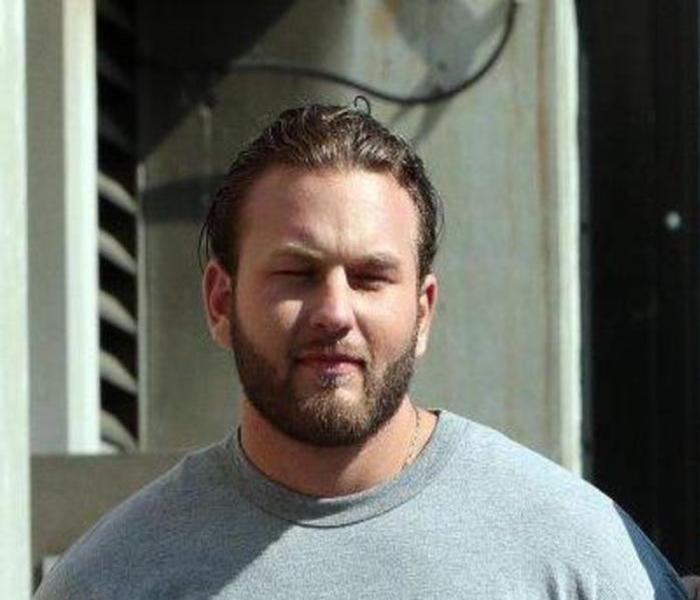 "John Gotti"
According to the report, cops raided the Howard Beach home where the former Gambino crime family boss once lived finding 500 oxycodone tabs and approx $40,000 in cash. Prosecutor's claimed that Gotti and other members of the drug crew were selling Oxycodone pills for anywhere from $21 to $50 a piece. As part of the plea deal, Gotti agreed to plead guilty to criminal possession and the sale of a controlled substance and conspiracy. Both Gotti's were taken down by authorities with the aid of a hidden listening device the elder Dapper Don's placed in the Ravenite Social Club and the younger Gotti's in his Infiniti sedan.
Gotti's grandson admitted his involvement with dealing drugs and according to his defense attorney was planning on confronting his addiction and was pleased with the plea agreement. His attorney Gerard Marrone said "We are happy," said Marrone. "It's a fair disposition. Look, he took responsibility for his actions." The young Gotti joins a family tradition it seems of imprisoned family members including Gambino family boss John Gotti, his brothers Gene and Peter, and his son John (Junior) Gotti. There have been no indications of the younger Gotti having any links to Cosa Nostra.