The Kansas City mafia family was once a prominent member of the American Mafia but is on its last leg as we head into the new year. The Kansas City mob has lost many of its key members over the years and according to sources the family now contains less than a dozen made guys.
Just recently one of the families alleged long-time associates Joseph J Tarantola passed away as have many other respected members of the syndicate. According to the feds John "Johnny Joe" Sciortino is the current boss of what remains of the KC mafia with Peter "Las Vegas Pete" Simone serving as underboss. Both in their 70's they date back to the old days when the Civella mob controlled things in the city.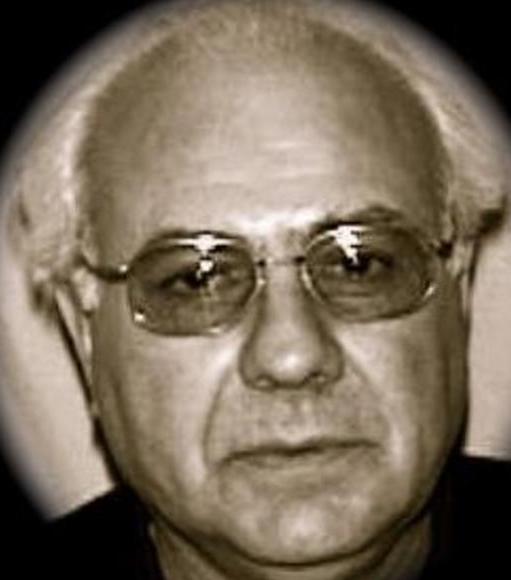 Sciortino is believed to have taken over as boss of the mafia in Kansas City back in 2006 after the death of Anthony "Tony Ripe" Civella. The main rackets still controlled by the mob in KC are centered around illegal gambling and loan sharking both long time staples of Cosa Nostra. There are but a few influential members left as the families decline has continued over the years, which allegedly include Frank DeLuna, William Cammisano Jr, Vince Civella, Peter Ribaste , and Joseph "Joe Pete" Simone. The KC mob family is believed to have little of the traditional American Mafia structure remaining and many of the titles held are purely ceremonial.
The decline of the mob in Kansas City continues and although the family is not yet dead and gone its clearly fading into mafia history. The fact that the family still remains today, even if it is but a shadow of its former self is a testament to its glory days when it was one of the more established crime families.