Notorious New England mafia capo turned rat Robert "Bobby" DeLuca plead no contest to conspiracy to commit murder during a surprise hearing.
The 71-year-old mobster made the guilty plea as part of a plea agreement according to a spokesperson from the Rhode Island Attorney General's office. According to the report, the state laid out the charges against DeLuca saying they could prove he conspired to kill mafia enforcer Kevin Hanrahan back in 1992. Hanrahan has been a decades-long unsolved murder after getting gunned down on Federal Hill in September of 1992. DeLuca said he planned the murder with now deceased mobster Rocco Argenti and other unnamed individuals.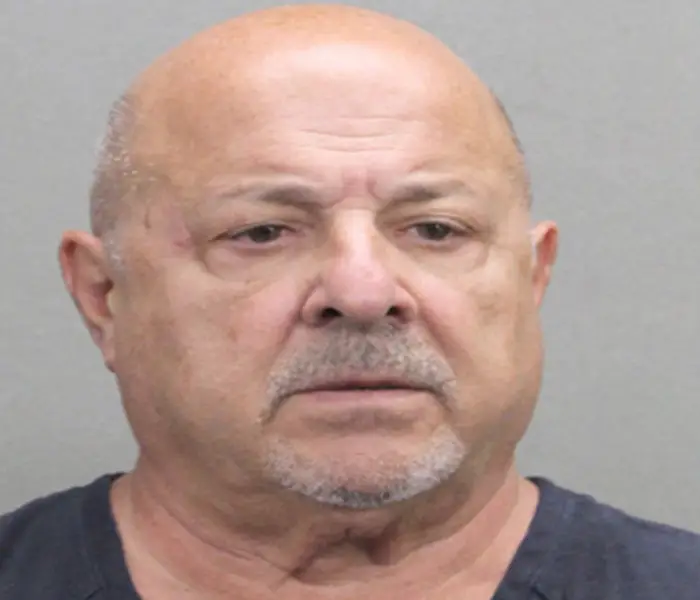 DeLuca is facing a maximum sentence of 10 years in prison on the murder conspiracy charge. The elder Cosa Nostra member is also facing prison time for pleading guilty to charges that he lied to the feds about the 1993 murder of Steven DiSarro. The DiSarro case was brought to the forefront after the discovery of his body in March of last year. DeLuca was laying low down in Florida after cooperating with the feds back in 2011 when he was arrested for lying to the feds. He admitted to his role in the DiSarro hit telling investigators that fellow mobster Frank Salemme called him to retrieve the body after DiSarro was dead.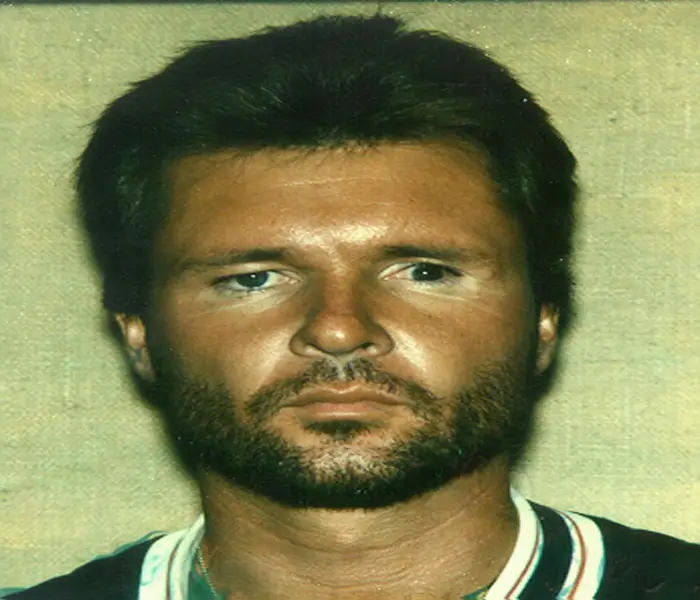 "Kevin Hanrahan"
During the newly reopened DiSarro case, the decades-old Hanrahan case resurfaced and now may potentially lead to further charges for other members of the New England mob also known as the Patriarca crime family. The plea agreement seemingly called for DeLuca to admit his role in both the DiSarro and Hanrahan murders although no one has yet been charged with the murder of Hanrahan.