A recently unsealed federal indictment has charged former New England mafia boss Francis "Cadillac Frank" Salemme and Paul Weadick a Burlington plumber with murder.
According to the indictment, they took part in the murder of Steven DiSarro a Boston nightclub owner who has been described as a witness in a federal investigation into the mafia. Court documents allege that Salemme and his son Frank had a hidden interest in DiSarro's nightclub The Channel and that DiSarro had knowledge of various criminal activities the Salemmes were involved in. The decision was made to kill him to prevent him from turning rat and supplying the feds with information against them and the New England mob.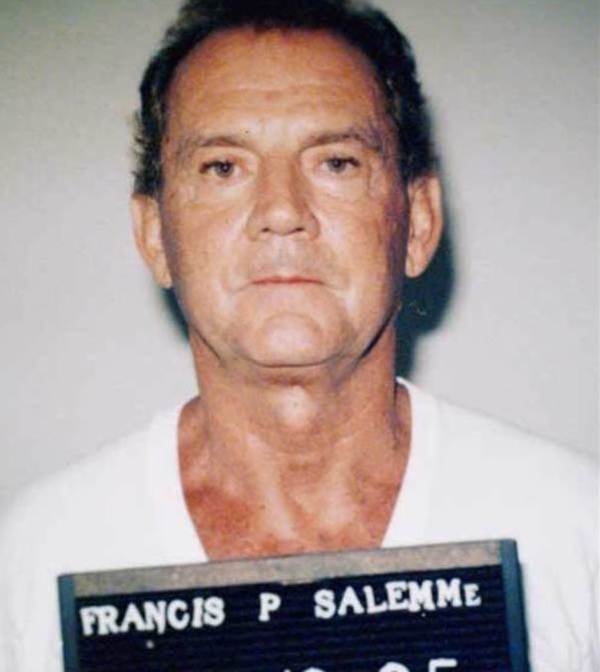 "Frank Salemme"
DiSarro vanished back in 1993 and was presumed murders but until now no one had been charged with his murder. Back in 2003 Stephen "The Rifleman" Flemmi former right hand of New England mobster Whitey Bulger that turned rat told authorities back in 2003 that he walked in on DiSarro's murder. According to Flemmi he showed up at the home of Salemme's estranged wife and saw Frank standing behind Disarro choking him lifting him off the floor. He then saw Weadick grab his legs and hold them off the ground as he was being strangled while Cadillac Frank and his brother watched. He then fled not wanting to get involved in a mafia hit and was later told by Salemme that they buried the body at a Rhode Island construction site.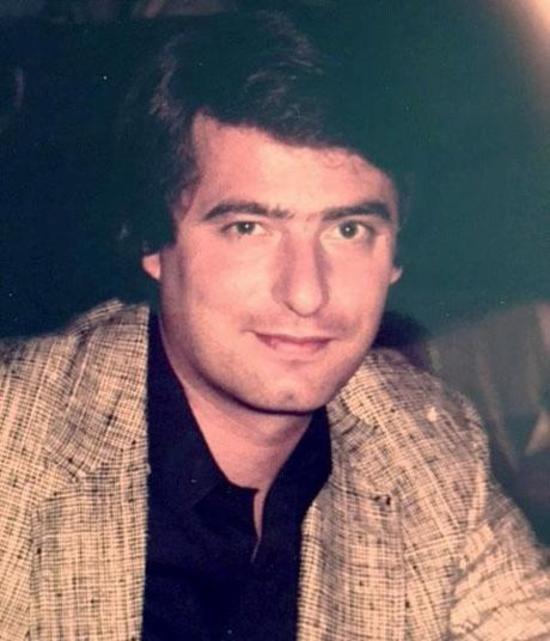 "Steven DiSarro"
According to the DEA report by the time, Flemmi told his story Salemme had already been placed in the witness protection program for supplying the feds with information against Whitey Bulger and corrupt FBI agent John Connolly Jr. Salemme had previously denied having any knowledge of DiSarro's murder but was kicked out of the witness program in 2004 and charged with lying and obstruction of justice and did 5 years in prison. He was placed back into the witness program upon his release in 2009 where he remained until his arrest last month. Former New England mafia capo turned rat Robert "Bobby" DeLuca has also been indicted for making false statements and denying he had knowledge of the murder. According to reports he helped dispose of DiSarro's body.
Investigators discovered DiSarro's remains back in March in Providence on land owned by a man facing drug charges acting on a tip. Cadillac Frank is being held without bail and is set to be arraigned on the latest indictment. According to his lawyer, Salemme denies having killed DiSarro and is ready to fight the case tooth and nail. Salemme's son Franks died back in 1995.