Frank Salemme also known as "Cadillac Frank" the former boss of the New England Mafia has been sentenced to life in prison for a 1993 murder.
The 85-year-old mobster and co-defendant Paul Weadick were found guilty of the Mafia murder of Boston nightclub owner Steven DiSarro. Weadick was also hit with a mandatory life sentence on Thursday. The Cosa Nostra leader called the proceedings ridiculous saying the real story would come out one day before being sentenced. Federal prosecutor Fred Wyshak said, "This man [Salemme] is ruthless, barbaric and he is an individual who richly deserves to spend the rest of his life in prison."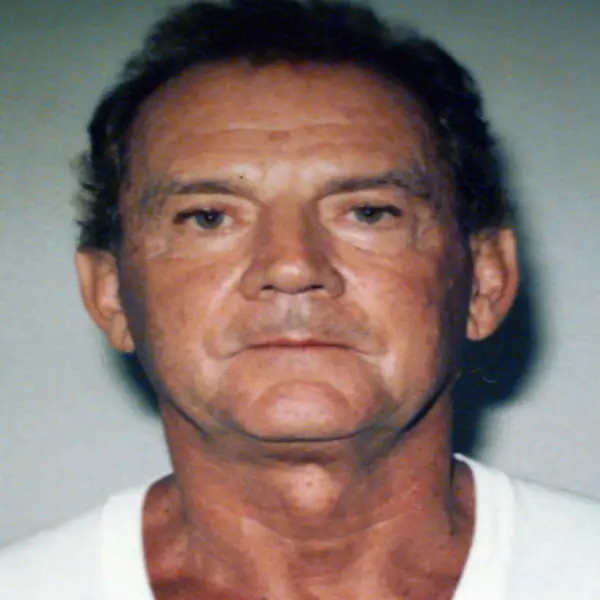 "Francis 'Cadillac Frank' Salemme"
Former Boston mobster Stephen "The Rifleman" Flemmi and longtime partner of Whitey Bulger testified against Cadillac Frank. Salemme's one-time friend told the court that he saw Salemme's now deceased son strangle DiSarro while Weadick held his feet with Salemme standing by watching. DiSarro was targeted for death after authorities started looking into Salemme's involvement in DiSarro's nightclub called The Channel. The mobsters were worried about him flipping so they killed him. Former Patriarca crime family capo turned rat Robert "Bobby" DeLuca also came clean and testified that he and his brother were tasked by Salemme to get rid of DiSarro's body.
Frank Salemme was convicted of racketeering back in 1999 and decided to flip on his Patriarca family pals after finding out Bulger and Flemmi were both FBI snitches. In exchange for cooperating with the feds his sentence was cut and he was put into the witness protection program. He admitted to various crimes including several murders but for some reason left out his role in the DiSarro hit. In 2004 he was charged with lying to investigators by suggesting another mobster had killed DiSarro and was kicked out of witness protection for a short time. Then in 2016, the feds got a tip which led them to DiSarro's remains buried in Providence, Rhode Island.
Frank's lawyer argued his client had already admitted to his role in other mafia slayings so he had nothing to gain by not fessing up to having DiSarro killed. Both he and Weadick maintained that they had nothing to do with the murder and that Flemmi was lying in an effort to help himself. Flemmi is serving a life sentence of his own after admitting to killing 10 people and the defense leaned on the assumption that he was looking for a better deal. But the jury wasn't buying it and found both men guilty.
Salemme's conviction ends a long and dark chapter in Boston history said U.S. Attorney Andrew Lelling.