The investigation into the murder of New England Mafia associate Kevin Hanrahan has been revived over the last year and the feds may be on the verge of solving the over quarter-century old cold case.
The 39-year-old mafia enforcer was gunned down back in 1992 after leaving the Arch restaurant in Providence's Federal Hill neighborhood. It was unclear exactly why Hanrahan was taken out but one theory was that he had been targeted for death by then boss Francis "Cadillac Frank" Salemme for shaking down bookmakers that belonged to another mobster. No charges had been filed in the case until 2016 when former Capo turned rat Robert "Bobby" DeLuca plead guilty to murder conspiracy for his role in the slaying but the triggerman remained a mystery. More information on DeLuca's latest guilty plea can be found in this earlier report here at About The Mafia.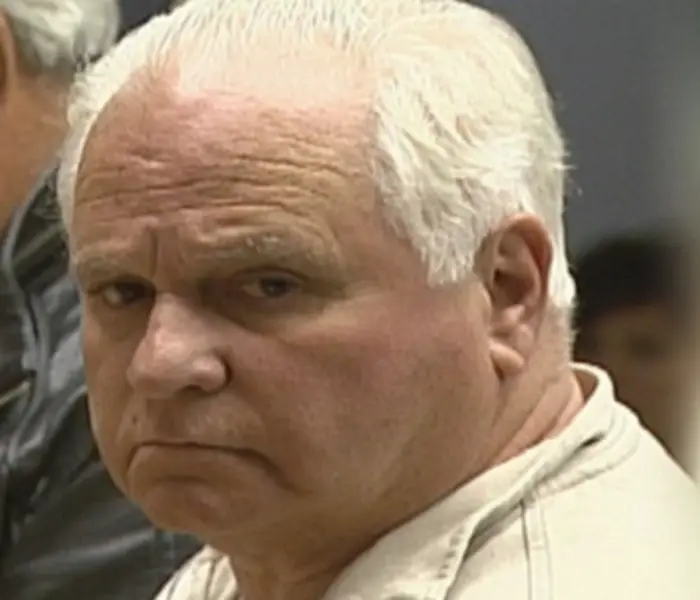 Edward "Eddie" Lato
Part of DeLuca's new deal with the feds was that he agreed to come clean and supply the feds with information on some of these cold case mob murders. His cooperation has led to charges being filed against Salemme for his involvement in the murder of Boston nightclub owner Steven DiSarro. DeLuca is set to take the stand in that case and will be the feds key witness against Salemme who has pleaded not guilty. DeLuca also seems to be cooperating with authorities in the Hanrahan hit which now has them looking at Patriarca crime family captain Edward Lato as a suspect. The 70-year-old Lato is currently behind bars from a separate case and is scheduled to be released next year.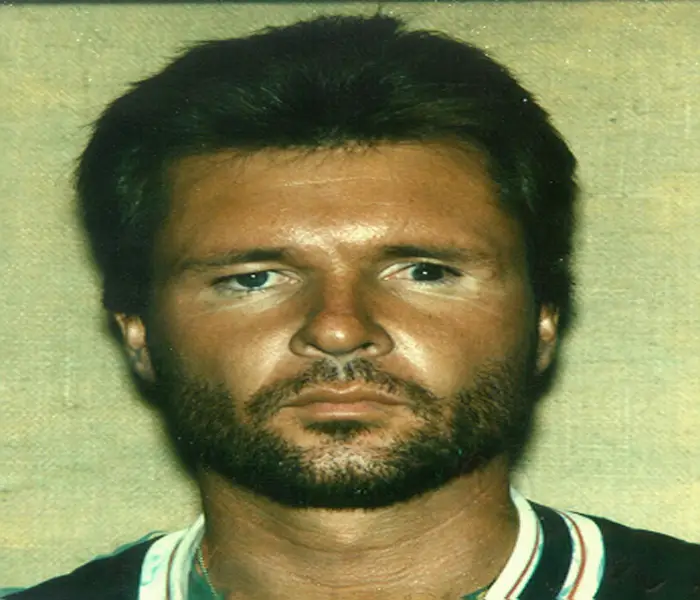 Kevin Hanrahan
According to his lawyer, Lato has not been charged in the case and he has not been contacted by the feds in regards to the case according to a WPRI report. But it seems like the government may be closing in on Lato and could be on the verge of bringing charges. DeLuca was the head of the Providence faction of the Cosa Nostra family back in the early 1990s and was tasked with taking care of Hanrahan. He ran point on the operation and ordered mobsters Eddie Lato, Rocco "Shaky" Argenti and Ronald Coppola to carry out the hit according to a report from Scott Burnstein.  Authorities now believe the triggermen who took out Hanrahan were Lato and the now deceased Argenti.
If authorities do put this case together the elder Lato could find himself back in court fighting for his life instead of being back out on the streets next year. The Patriarca family has a new administration in place which includes acting boss Carmen "The Cheeseman" Dinunzio, underboss Matthew Guglielmetti Jr., and consigliere Joseph "Joe the Bishop" Achille. It is unclear exactly what status Lato would have under the families new leadership if he does find his way back to the streets.