Chicago Mafia boss John DiFronzo passed away over the weekend according to reports.
The 89-year-old mobster was the head of the Mafia in Chicago for over a decade. He suffered from various health conditions including Alzheimer's according to his former attorney. The veteran mob enforcer was able to avoid prison after Operation: Family Secrets took down most of the Cosa Nostra families hierarchy in 2007 and sent them to prison for life. He would go on to hold power within the Chicago Outfit until well into his 80s according to the feds.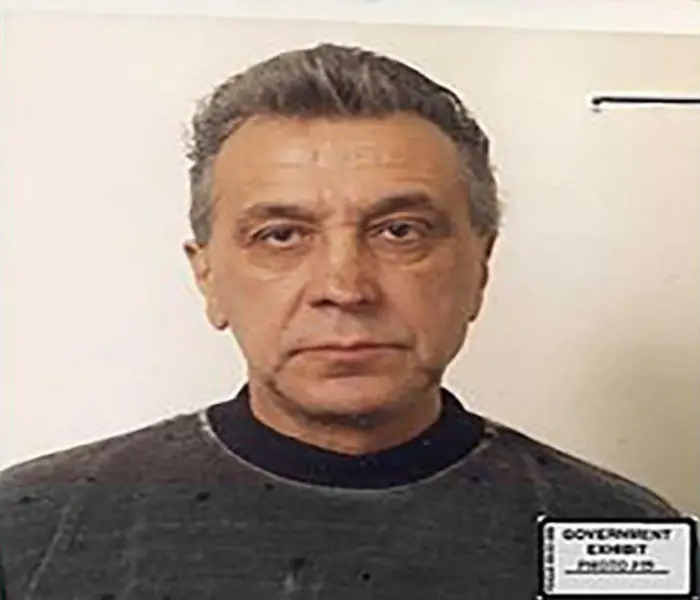 DiFronzo got his nickname "No Nose" back in 1949 after losing part of it jumping through a clothing store window after a burglary. It was recovered and with the help of plastic surgery it was restored to its normal look but the nickname stuck. Unlike so many organized crime bosses DiFronzo died outside of prison and was able to avoid the feds for the most part. He was suspected of being involved in an array of mafia crimes but only served two prison terms one in 1950 for burglary and 1993 for racketeering.
It's unclear exactly when his diminished health caused him to step aside as head of the family. According to the feds Salvatore "Solly D" DeLaurentis is the current acting and potentially the official new boss of the Chicago mafia. The Chicago mob isn't what it once was but it's certainly far from dead. As we continue to move into a new era it will be interesting to see if the notorious Chicago Outfit can continue to adapt and survive or perhaps even mount somewhat of a resurgence.