Sicilian mafia boss Salvatore (Toto) Riina has died in prison just a day after his 87th birthday according to reports.
The Cosa Nostra bosses health had been slowly deteriorating following two recent surgeries and he had recently been placed in a medically induced coma. Toto Riina was one of Sicily's most notorious mafia bosses often referred to as the "boss of bosses" before his arrest in 1993. Prosecutors accused Riina of sponsoring a bloody strategy to assassinate Italian prosecutors and lawmakers that were fighting against Cosa Nostra in the 1980s and 90s. It was this reign of terror which led to the bombing deaths of leading anti-mafia magistrates Giovanni Falcone and Paolo Borsellino in 1992.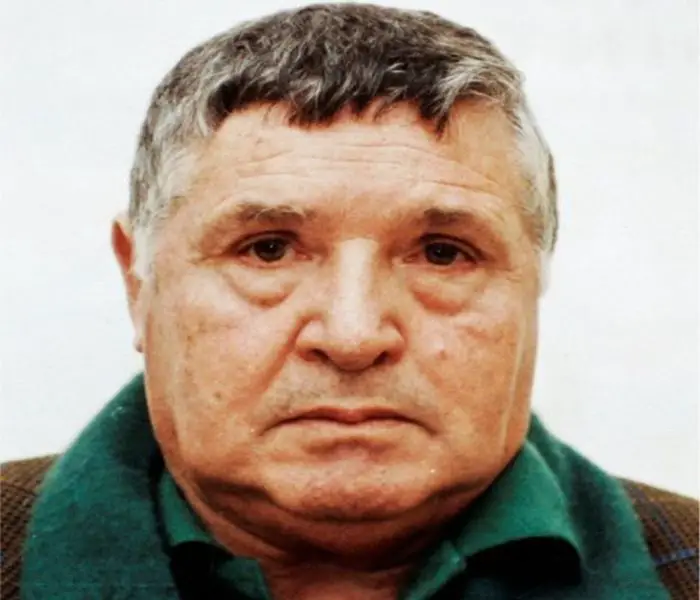 The murders of Falcone and Borsellino led to public outrage and massive crackdowns by the government on the mafia and its leaders. Defectors began to emerge including a mobster with ties to Riina who collaborated with authorities bringing them right to his doorstep. Rinna had been a fugitive for several years before his arrest in Palermo apparently where he had been living fairly openly all along. The ease at which he was able to avoid law enforcement for so long led to questions of corruption and the complicit attitudes of authorities when it came to the mafia. Rinna was convicted of over one hundred counts of murder including ordering the hits on Falcone and Borsellino leading to multiple life sentences.
The Sicilian mafia had thrived over the years by keeping a relatively low profile a trait that Riina did not have in common with his predecessors. Instead, he attempted to terrify the government and law enforcement by orders the murders of judges, prosecutors, and policemen. These new tactics would eventually backfire on Cosa Nostra leading to a change in the public attitude toward organized crime and the passing of a new law which created the new offense of Mafia conspiracy and allowed authorities to confiscate mafia assets. Bernardo Provenzano would eventually take control after Riina's reign ended and he tried to restore order by halting the murdering of state officials and even informants but he was arrested in 2006.
Cosa Nostra was the most dominant force among the Italian mafia families for years but that is no longer the case. The damage done under Riina's leadership has certainly played a role in the organization's downfall and now the Calabrian mafia also knowns as the Ndrangheta has become the new power as Cosa Nostra struggles to reorganize under its new alleged boss Matteo Messina Denaro.