Nicola Di Marco an alleged high-level intermediary of the Montreal mafia was found dead in Anjou.
According to the report from La Presse, his body was found near the parking lot of a housing cooperative near the boulevard des Galeries d'Anjou after apparently being shot to death. The 47-year-old mobster was an associate of former clan leader Giuseppe De Vito who was poisoned with cyanide back in 2013. It is still unclear as to whether or not this murder is part of the bloody Montreal mafia war between rival factions that remains unsettled. Di Marco has links to the mafia in Montreal going back several years including multiple mob related arrests and convictions.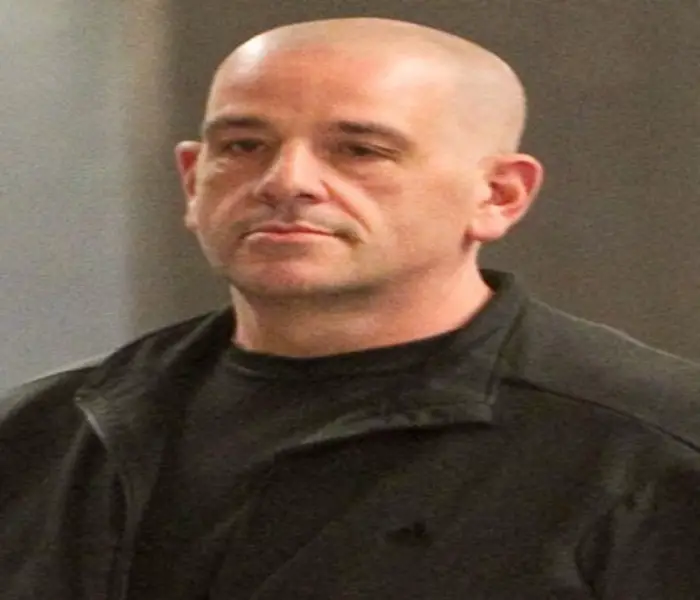 "Nicola Di Marco"
He was charged with possession of a firearm and for holding a gambling house back in 2011 which led to a four-year prison sentence. He was arrested again during the Clemenza anti-mafia raids for attempting to get narcotics into prison on behalf of is former boss De Vito which got him an addition 12 months behind bars. He was granted a conditional release in 2014 but was sent back to prison in 2016 for meeting with individuals with links to organized crime which was a violation of his release. During court testimony, he admitted to participating in meetings which included high ranking members of the Sicilian mafia which led prosecutors to label him as a mafia intermediary.
It is unclear as to what his current role in the Montreal mob may have been and more importantly in the ongoing conflict between the rival factions. He was known to have managed mob controlled illegal gambling houses in Saint-Léonard over the years.