Former Gambino crime family acting boss Peter Gotti is seeking a compassionate release from a federal prison in North Carolina.
The 79-year-old mobster has completed 17 years of a 25-year sentence and is scheduled for release in 2032. But Gotti claims he now suffers from multiple health conditions including early-onset dementia and should be let out of prison. In his filing for release earlier this year he argued that his age and medical conditions have made him incapable of violence. But the feds have a totally different opinion when it comes to whether or not the former mafia leader is still a substantial danger to the community. They have made it clear that they don't think he is sick enough to be let out of jail.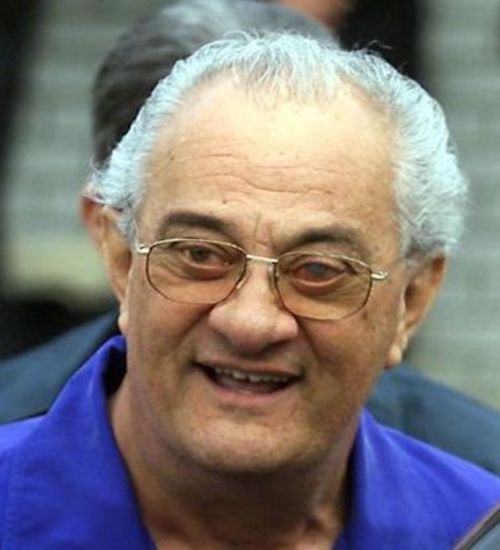 Assistant US Attorney Jun Xiang said in a recent letter to the court that "The danger posed by a Gambino Family leader like Gotti is not that he will personally engage in acts of violence, but that he can command others to do so." The feds seem to believe that Gotti may still have some standing and potential influence within the New York Mafia family he once led. He took over as acting boss of the Gambinos from 1999-2002 after his brother's arrest.
Prosecutors also made note that Gotti spent thousands of dollars on failed attempts to hunt down and kill former mobster turned rat Sammy Gravano. But the days when Peter and his brother John Gotti controlled the Gambino family are long gone and the Gotti era is nothing more than NY Mafia history.
A judge has yet to make a ruling on the request from Peter Gotti but it seems like a longshot especially with the feds making a push to keep him locked up. It would certainly come as a surprise to many if somehow the judge ruled in Peter's favor especially considering the Gotti name and its history.