The jury in the Joey Merlino trial reported today that they were deadlocked on all four of the charges against the alleged Philadelphia mafia boss.
The Judge then ordered the jury to continue deliberations on Friday according to investigative reporter Dave Schratwieser who does a fabulous job covering the Philly mafia. It now seems like the flamboyant mobster has a chance to beat the feds on all counts and walk away from this a free man. The feds case has had its share of ups and downs and appeared to be on shaky ground after some very effective cross-examinations of JR Rubeo the prosecutions key witness. The mafia turncoat was able to secretly record hours of conversations with Merlino and other mobsters during his time as a cooperating witness. But as the tapes were played for the jury to hear there seemed to be a real disconnect and inability to actually link Merlino to any of the crimes via these conversations.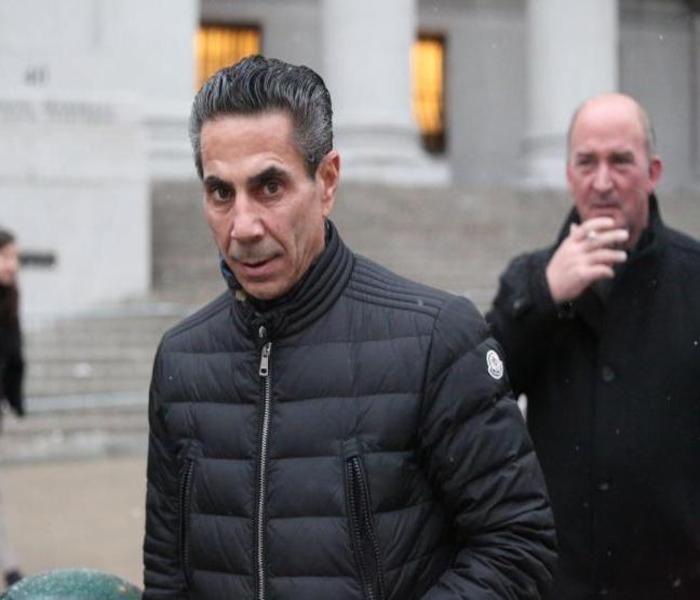 If convicted Merlino was facing an extended stay as a guest of the government but he may be heading back home to Florida instead unless the jury has a breakthrough. The feds claimed the alleged Cosa Nostra boss led an organized crime faction along with reputed Genovese family capos Eugene "Rooster" O'Nofrio and Pasquale "Patsy" Parrello that operated up and down the East Coast that the feds called the East Coast LCN Enterprise. In closing arguments, defense attorney Ed Jacob's called on the jury to not be misled by a group of compromised government witnesses denying that Merlino had anything to do with the crimes he was being accused of. Prosecutors, of course, had a different story and claimed Merlino was a key player in the enterprise and profited off the health-care scam and bookmaking operations.
UPDATE:
The judge has ordered the Jury to return on Tuesday and continue deliberating.