According to prosecutors, six men have been busted for their roles in an illegal internet gambling operation tied to the New York mafia.
The Lucchese crime family controlled operation involved hundreds of bettors and raked in over $13 million dollars from September 2015 until March of this year. The alleged ringleader Eugene Castelle is a reputed member of the Lucchese family and once served as both a captain and the Cosa Nostra families acting underboss. The indictment includes charges of enterprise corruption, promoting gambling, and money laundering among others.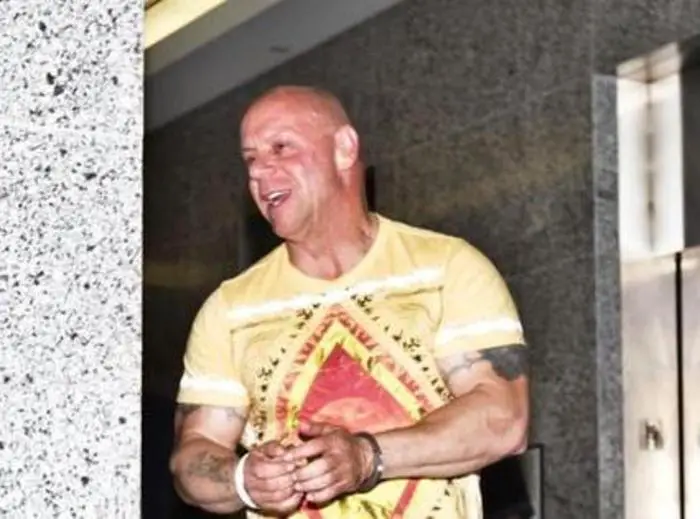 "Eugene "Boopsie" Castelle"
Castelle now 56 was indicted along with other Lucchese family mobsters back in 2000 on racketeering charges and did an 88-month prison stretch before being released in 2008. Prosecutors said the mobster was back in business and received payment from the mafia run gambling operation for his leadership and protection from rivals. Brooklyn DA Ken Thompson said, "We've now shut down this illegal enterprise that was controlled by organized crime and will fully prosecute those who have been indicted."
Also busted was Anthony Grecco the operations alleged master agent who managed activities including a website (www.stakestake.com) in Costa Rica. According to prosecutors, bettors either used their own unique username and password on the website to place wagers or called the company's toll-free number. The 37 count indictment also included four other defendants who acted as "sheetholders" handling administrative duties for account holders and collecting a percentage of lost wagers.
Bail was set between $25,000 and $250,000 for the defendants by Brooklyn Supreme Court Justice Danny Chun and they face up to 25 years behind bars if convicted.