This episode of Mob Talk takes a closer look at some stories from the book Last Don Standing: The Secret Life of Mob Boss Ralph Natale written by the former Philadelphia mafia boss.
Mafia experts George Anastasia and Dave Schratwieser share some information about a couple of different stories told by Ralph Natale one being a behind closed door sit down between high-ranking mobsters including Angelo Bruno and Russell Bufalino. There is some great footage of Natale telling these stories to what is believed to be his book agent is included. There is another very interesting account by Natale of his plans to openly carry out a hit in a public place that was foiled. Anastasia breaks down some of these stories and gives us his opinions on whether or not these are entirely accurate.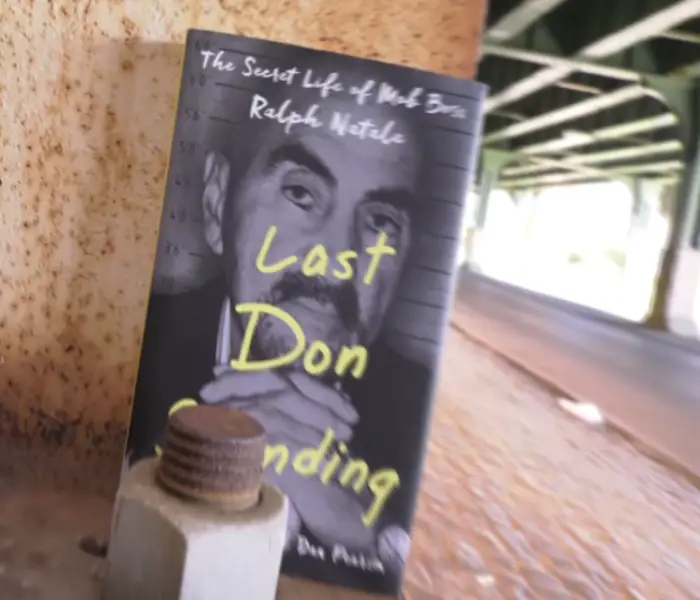 There has been plenty of debate over whether or not the former Cosa Nostra boss had embellished on many aspects of his book. Ralph covers a wide range of topics from his life in organized crime including his time as boss of the Philly mafia and Joey Merlino. There seems to be plenty of reasons to be skeptical about some of the stuff Natale says and many believe these stories have to be taken with a grain of salt. But the Last Don Standing: The Secret Life of Mob Boss Ralph Natale is still an interesting and even entertaining read for those with an interest in mafia books and information.