A Rhode Island Parole Board has voted unanimously to deny parole for New England mafia captain Frank "Bobo" Marrapese.
The 74-year-old mobster plead guilty to racketeering conspiracy, extortion conspiracy and criminal usury charges back in 2013 and was sentenced to nine years in prison. According to the Parole Board, he will be eligible for parole again in 18 months. Marrapese is a notorious mafia figure that has long been known as a vicious enforcer in the Patriarca crime family since the 1960s. He began his career in organized crime working as an enforcer for former Patriarca family boss Raymond L.S. Patriarca and over the years worked his way up the ranks to become a captain in the Cosa Nostra family.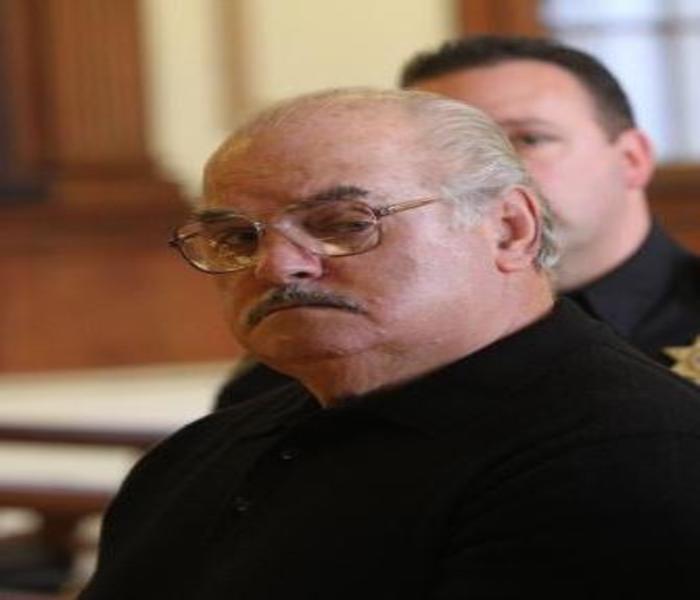 "Frank (Bobo) Marrapese"
Back in 1987 Marrapese was convicted of the 1975 murder of mafia associate Richard "Dickie" Callei and was sent to prison for 25 years. He was also charged with two other murders in the 1980s but ended up being found not guilty in both of those cases. He would be released on parole in 2008 and apparently got right back into the swing of things getting arrested just a couple years later in 2011 along with other alleged members and associates of the New England mob. According to state police reports, he was involved in a large scale bookmaking operation along with other high-profile mob figures. Even though not all the charges over the years have stuck Marrapese has still managed to spend most of his adult life behind bars.