New England mafia has been one of the Cosa Nostra families hit hardest by the efforts of law enforcement with help of turncoats over the last decade in the United States.
Known as the Patriarca crime family the once powerful mob enterprise has fallen on hard times seeing much of its hierarchy imprisoned over the last few years. Now some of the key players in the New England mob are starting to make their way back on the streets and there may be signs the family is trying to rebuild its ranks. Although current reputed boss Anthony DiNunzio remains behind bars serving the remainder of a six-year sentence from a 2012 conviction.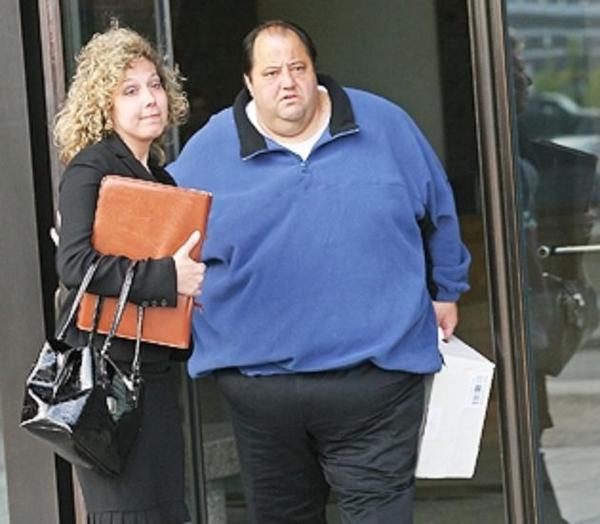 "Carmen (The Cheeseman) DiNunzio"
Among the high ranking members back on streets now are underboss Carmen DiNunzio and powerful captain Matthew Guglielmetti. According to mob sources Carmen along with current acting boss Anthony "Spucky" Spagnolo have begun to induct some new blood into the mob family. In a recent making ceremony attended by Spagnolo, DiNunzio, and Guglielmetti among others multiple new members were inducted including Salvatore Marino and Johnny Scarpelli according to underworld sources.
Both Scarpelli and Marino are long time members of Carmen's crew getting pinched with him in a 2003 gambling case and again in a 2006 racketeering indictment. Seen as loyal lieutenants for doing their time on both occasions and keeping quiet they were believed to be on track for becoming made members of the New England mob for last couple years. The mafia family has a long way to go to replenish their severely depleted ranks and will likely never fully recover from the recent damage done by law enforcement. But it will definitely be worth keeping an eye on the mafia news coming out of New England in coming months.