The New Jersey mafia also known as the DeCalvacante crime family have managed to stay out of the headlines of late and seem to be stabilizing if not rebounding some over past few years. John Riggi still the official boss of the family was released after two decades in prison back in 2012 although its believed at 90 he now holds title as boss in name only. It is believed Riggi's heir apparent Frank Guarraci has taken the reins of the families operations as acting boss. Although some sources believe other mobsters with in the family like Charlie Majuri also have a hand in running things.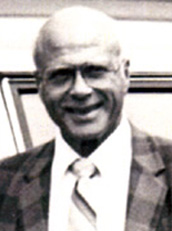 "John Riggi"
The New Jersey mob family has also upped a new capo of late in long time mafia soldier Louis "Louis Eggs" Consalvo according to Scott Burnstein and his gangster report column. Released back in 2012 Consalvo was an acting capo for a couple of years taking over for his imprisoned brother-n-law and mob captain Phil Abramo. He has now recently been upped to rank of official captain taking over the crew.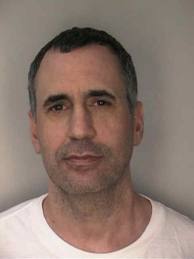 "Louis Consalvo"
The DeCavalcante family has long been regarded to some as sort of a glorified crew more so then a actual mob family especially when compared to the New York mafia and its five families. There has been some speculation of the DeCalvacante's recent growth and its expanding membership much of which is unsubstantiated. The family has seemingly began to stabilize of late along with its leadership as making of new capo's like Consalvo would indicate. This by no means signals the family has suddenly become more of a force then in years past at least until a credible source confirms it.