Jerry Balzano an alleged soldier in the New Jersey mafia has pleaded guilty to violating the terms of his supervised release after a road rage incident.
The DeCavalcante crime family wiseguy was caught on dash cam while driving on Route 17 when he made a sudden stop, got out and confronted another driver. According to the video and audio footage, Balzano said "You want to play f—— games, you little c———! You want to cut me off like a tough guy?" and began beating the guy up. The 54-year-old mobster admitted in court to intentionally striking the other driver in the incident according to the NY Post report. Balzano was not even licensed to operate a vehicle according to court documents.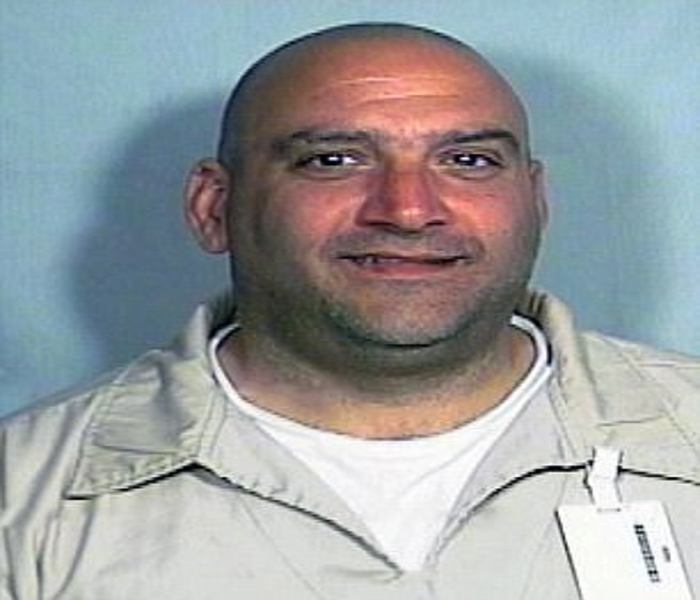 "Jerry Balzano"
Balzano got out of prison after serving a two-year sentence on racketeering charges after being caught up in a wide-ranging racketeering case in 2011. He did a few more months in prison after his release for lying about having a gun and ammo which was also a violation of his supervised release. This violation could be a bit more costly for the Cosa Nostra soldier as he now faces up to two years behind bars. He is scheduled to be sentenced on May 16th.