Ten alleged members and associates of the New Jersey mafia also known as the DeCavalcante crime family including capo Charles Stango were busted back in 2015 by the feds for various crimes.
Stango along with his son Anthony was charged with distributing cocaine, conspiring to run a prostitution business and a murder plot. The 73-year-old mobster pleads guilty in December to using an interstate facility, a phone, to plot murder and has now been sentenced by a federal judge to 10 years behind bars. His son Anthony also plead guilty to various charges back in August and is serving a six-year sentence.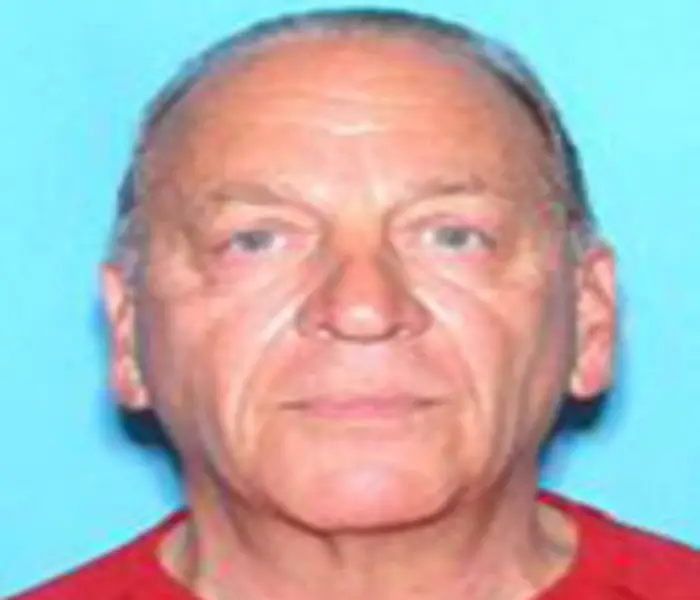 "Charles (beeps) Stango"
According to court documents, investigators intercepted calls from the elder Stango talking to his son about starting up a prostitution operation along with plotting to kill a rival mobster. Stango who at the time was living in Henderson, Nevada tried to hire what he thought were outlaw bikers from Pennslyvania to carry out the hit for $50,000. The alleged bikers were actually undercover FBI agents and none of his plans would ever become reality. An affidavit in the case revealed that Stango wanted the rival killed because he had disrespected an acting DeCavalcante family boss at a social gathering and had falsely represented himself as a made man in the mafia family.
Stango also met with an undercover agent back in 2015 at a Toms River bar and discussed plans to operate a high-end escort service. Following that meeting authorities intercepted calls between the father and son detailing their plans for the prostitution business using a legal club as a front. The elder Stango suggested an out of the law location for the new club with reasonable drink prices so that it generated a profit. Anthony let his father know the prostitutes would set their own rates but pay the Cosa Nostra family 350 per hour with a portion of that fee going to a criminal lawyer that was helping to set up the business. The younger Stango mentioned having dirt of the attorney who was never identified.