Jerry Balzano a reputed soldier in the New Jersey mafia is back in prison after confronting a driver in a road rage incident according to a NY Daily News report.
Balzano who is currently on supervised release from a previous racketeering conspiracy conviction attacked a driver with a profanity-laced assault after the driver apparently did something he didn't agree with. His arrest was part of the sweeping indictments by the feds against the mafia back in 2011 which included over 100 alleged mobsters and associates. He was convicted for theft of a tax refund check and attempting to sell contraband cigarettes and sentenced to almost two years. Balzone is now facing a state harassment case and is headed for a violation of supervised release hearing sometime next month in meantime he is being held at the Metropolitan Detention Center.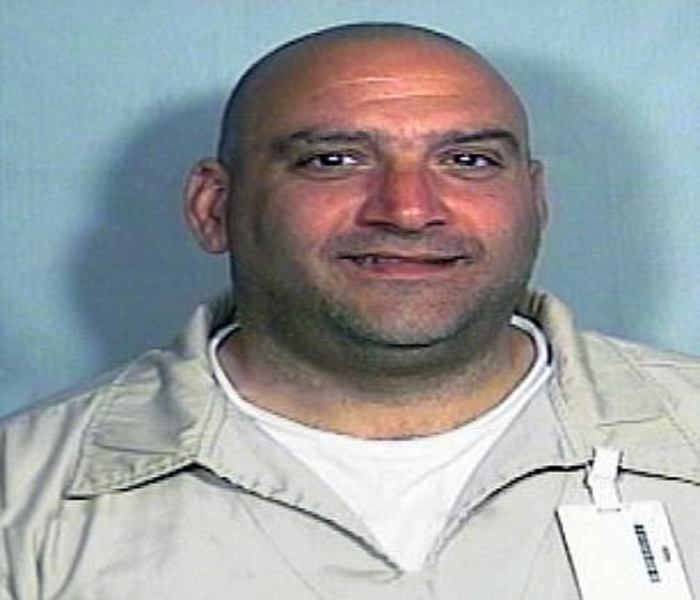 "Jerry Balzano"
The incident was captured by the other driver's dashcam including audio of Balzone's profanity-laced tirade and can be viewed in the NY Daily News article here. In the video, you can see the alleged DeCavalcante crime family soldier in front of the other driver traveling in the opposite lane before slowing down and getting out of his car. He approaches the other drivers care to say "You want to play f—— games, you little c———, You want to cut me off like a tough guy?" The incident ends when another driver stops and gets Balzano back into his car and he drives away. According to the report, the angry Cosa Nostra wiseguy didn't even have a valid license to drive a car in first place.
This will be the second time that Balzano violates the conditions of his supervised release according to the feds. The first time he admitted to having a firearm and ammo but lied to a probation officer at the time saying the weapon belonged to someone else. He was sentenced to four additional months behind bars for that violation. Judge Kiyo Matsumoto upon seeing the video immediately ordered Balzano detained until his hearing.