The Philadelphia mafia once again has a rat problem according to the latest mafia bust.
On this episode of Mob Talk with George Anastasia and Dave Schratwieser we get an inside look at the bust and its impact. According to reports, the New Jersey-based mafia crew was dealing drugs that included crystal meth, fentanyl, and drugs. The mob turncoat has been identified as a made guy who had been wearing a wire for at least a couple years. The feds busted Salvatore (Sam) Piccolo and Joseph (Joey Electric) Servidio both made guys on drug charges in two separate complaints. The mafia backed drug operation could lead to upcoming problems for members of the Cosa Nostra families leadership.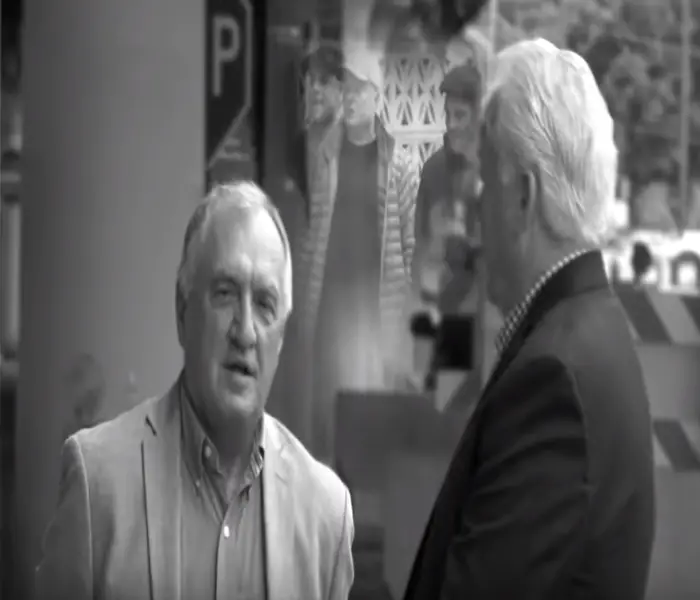 According to the reports the mobsters are caught on tape talking about dealing drugs and making money. Some of these conversations included other members of the Philly mafia and may be proof that money was kicked up. The big question now is who else is on those tapes and could it lead to more upcoming indictments. If there are more problems on deck for the organized crime family it will be interesting to see just how high up the ladder it could go. Rumors are that the informant the guys decided not to name is actually Anthony Persiano. With the OC task force actively looking to put together a case against the Philadelphia mafia, this could turn into something much more significant.