In this episode of Mob Talk with Mob experts George Anastasia and Dave Schratwieser get into some ongoing Philadelphia Mafia drama.
Philly Mob boss Joey Merlino is set to begin his prison sentence after some time in the sun down on the Jersey Shore. In the meantime, he has apparently sold his South Philly home which technically belongs to his wife. The house was part of Merlino's original bail package after his arrest in the East Coast LCN case but the judge allowed for it to be sold. So now the question is whether or not Joey is done in Philly or perhaps he plans to buy something else and maybe return home after his release.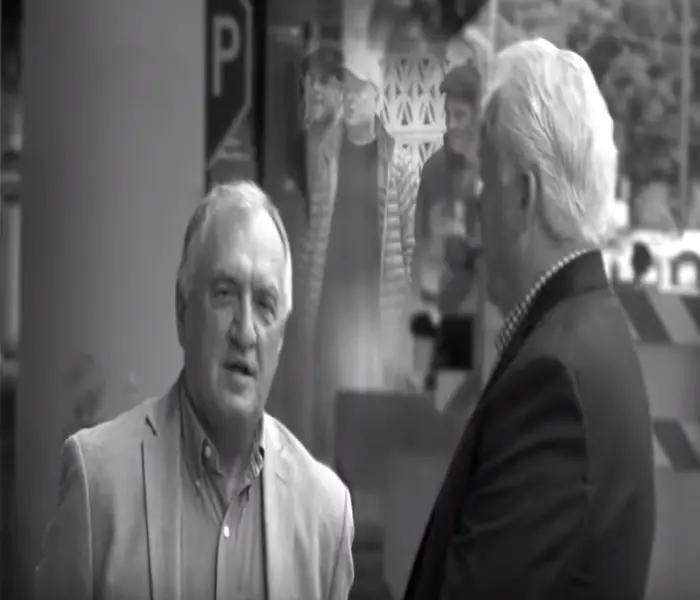 We also get into another bit of drama with some recent vandalism on Mafia captain Domenic Grande home in South Philly. According to reports, several windows were busted out by various assailants using a pole. It's unclear as to whether or not this was tied to organized crime or if it was a personal matter. Grande has been a person of interest in an ongoing investigation into the Philadelphia mafia. According to the guys the assailants actually bragged about the brazen act after the fact something that would have come with a heavy cost in the heyday of the Philly mafia. They also touch on the current and upcoming Grand Jury which has reportedly been looking into the activities of the mafia in Philadelphia.