Over the last few years, the Chicago Mafia has reportedly been led by veteran mafia boss Salvatore (Solly D) DeLaurentis and street boss Albert Vena.
Former boss John DiFronzo had semi-retired by 2014 and Solly D had taken over the families day to day operations. DeLaurentis allegedly took full control of the Chicago Outfit after DiFronzo passed away in 2018. A new hierarchy was put in place under DeLaurentis that included Vena, Marco D'Amico, and Salvatore Cataudella. Vena was promoted to street boss and began handling most of the organizations day to day operations just like Solly D had done before him. According to reports Solly D now 80 has recently taken a step back and may himself be semi-retired spending most of his time in Wisconsin. This seems to have opened to door for Vena to have an even bigger hand in running things and he may be in a position to become the next boss of the Chicago Outfit.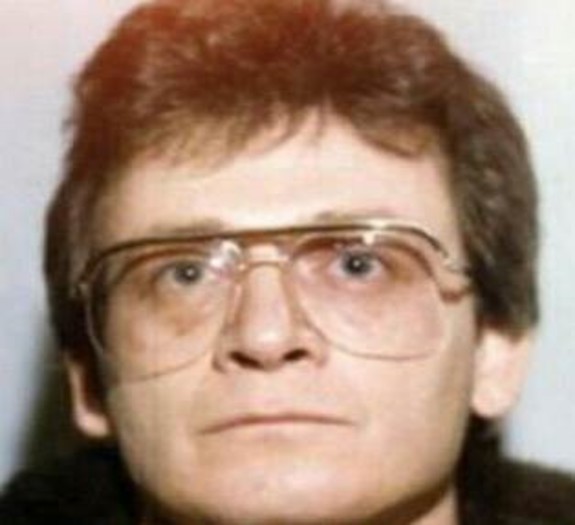 "Albert (Albie the Falcon) Vena" 
The 70-year-old Albert Vena has been head of the families infamous Grand Avenue crew since 2005 and has quite the reputation. He has always been known for his small size and big temper and was once dubbed as the most dangerous and feared man in Chicago. According to Scott Burnstein and his Gangsterreport, the veteran mobster was allowed to form his own semi administration or cabinet of sorts when he took over as street boss. According to the report, Vena tabbed James Inendino to act as his underboss and Joe Andriacchi as his consigliere.
Andriacchi has been a part of the mafia in Chicago for decades and is now one of the organization's elder statesman. He has held multiple administrative positions in the Outfit over the years. Inendino also a veteran mob captain has allegedly been head of the families Cicero crew for the past 11 years. DeLaurentis may have seen this as the best way to begin another transition of power within the mob in Chicago ending with Vena at the top. Albert Vena certainly has the moxie and experience needed to take the reigns.
DeLaurentis has always denied being a part of the Chicago mob and even insists that the organization no longer exists. In a previous interview, he said "We gamble. but as far as Mafia, I don't know what that is." But there are plenty of people who disagree with Solly D on the status of the Outfit including Jeffrey Sallet the new head of the FBI in Chicago. When asked about the Chicago Outfit during an interview last year he said:
"Are they out there leaving people dead in the streets? No. But just because people aren't killing somebody doesn't mean that they don't represent a threat. Mob guys or Outfit guys-whatever you want to call them-are resilient. Where there is an opportunity to make money, they will engage. The reason they don't kill people the same way they did 25 years ago is because it's bad for business."

 
There has been plenty of debate in recent years as to the current size and strength of the family. Some mob watchers point to a lack of reported activity and recent indictments as a signal that the once powerful American Mafia family is at an end but that doesn't seem to be the case.  While the Chicago mafia clearly isn't the force it once was it still seems to be a functioning and viable organization at least for now.