Bad Blood a six-part series tells the story of former Montreal Godfather Vito Rizzuto and the powerful Rizzuto crime family.
The Mafia series is based on the best selling book written by Peter Edwards and Antonio Nicaso called Business or Blood: Vito Rizzuto's Last War.  Actor Anthony LaPaglia plays the role of Vito Rizzuto with fellow star Paul Sorvino playing the role of Vito's father and family patriarch Nicolo Rizzuto. The Montreal mafia has certainly seen its share of violence over the last few years with the Rizzuto's at the heart of the conflict. When it comes to Mafia movies and series about organized crime the Canadian Mafia has mostly been ignored until now.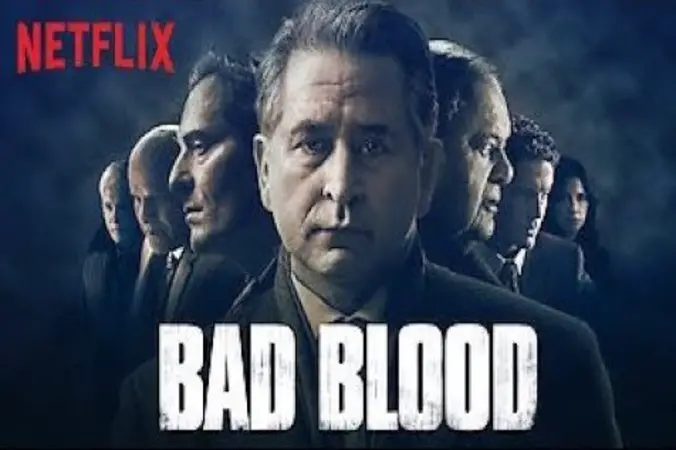 The series takes a look back at Vito's efforts to unite rival gangs calling for peace in an effort to make himself and his mob family rich. It also covers Rizzuto's involvement in the Three Captains murder that took place in Brooklyn on behalf of the Bonanno crime family leading to Rizzuto serving 10 years in an American Prison. It was during this time that the bloody Montreal Mafia War erupted leading to the death of Vito's son Nick Rizzuto Jr, his father Nicolo, and his brother-in-law Paolo Renda. When Vito finally returns to the streets he is no longer interested in peace agreements and strikes back against those responsible for the attacks on his family.
Bad Blood season one is now available on Netflix so be sure to add it to your watchlist!