Charles Stango, an alleged DeCavalcante crime family captain has made good on his plea agreement with the feds admitting to soliciting undercover FBI agents to whack a mafia associate.
Stango plead guilty in Newark before U.S. District judge William H. Walls and faces up to 10 years in prison and a $250,000 fine. According to the feds, the New Jersey mafia capo offered two undercover agents $50,000 to kill mob associate Luigi Oliveri. He believed that Oliveri had falsely represented himself as a "made man" in the Cosa Nostra family and insulted a high ranking family leader according to U.S. Attorney's office.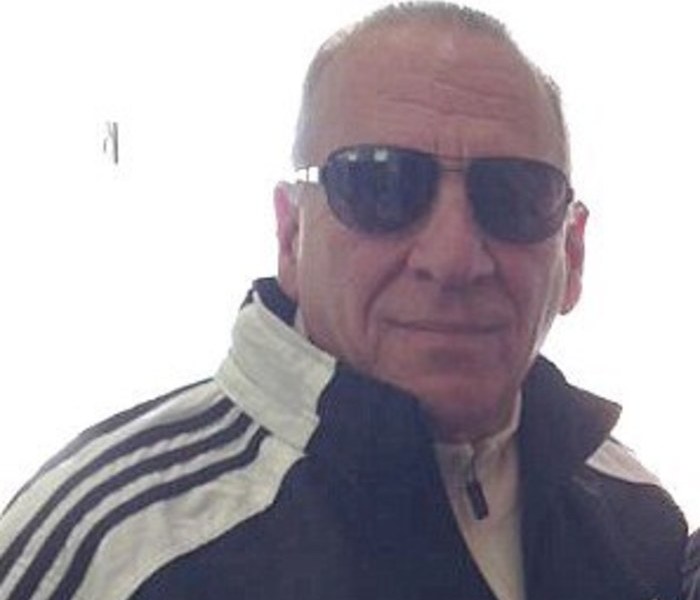 Charles (Beeps) Stango
In exchange for pleading guilty to using a telephone to solicit the murder and a parole violation prosecutors agreed to not pursue other charges including drug charges. The elder mobster was living in Henderson, Nevada when he made the calls soliciting people to whack Oliveri. Stango was arrested along with six other members and associates of the DeCavalcante family in March of last year following an undercover investigation into the organized crime family that began in 2012. According to court documents, the New Jersey mob family is currently operating under the flag of the Gambino crime family from New York.
Stango is scheduled to go back before judge Walls for sentencing on March 28, 2017.