A decade ago in the midst of the infamous "Family Secrets" case Chicago mafia underboss Anthony Zizzo mysteriously disappeared.
The feds are still searching for information on the disappearance and are even offering a $10,000 reward for information into his whereabouts. The high ranking Cosa Nostra boss was last seen in August of 2006 at his Westmont townhouse where he kissed his wife goodbye on his way out to a lunch meeting with fellow Chicago Outfit mobsters. His car was found empty in Melrose park and what happened to Tony Zizzo remains a mystery but several theories have surfaced over the years.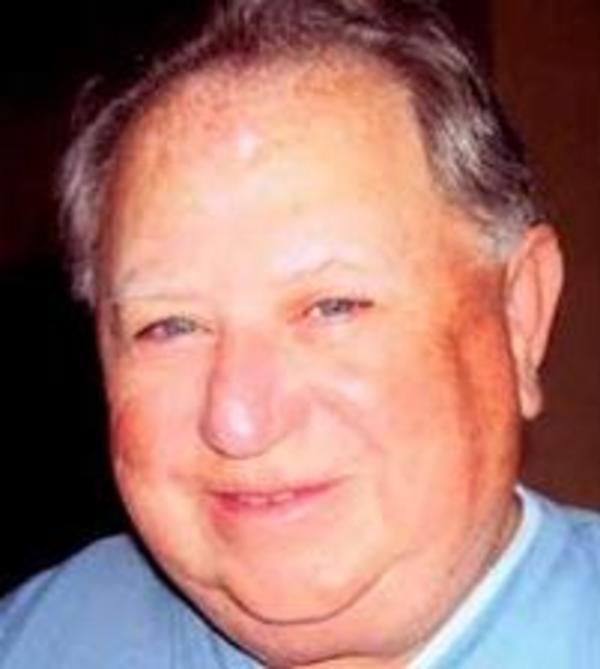 "Anthony Zizzo"
Authorities believe Zizzo may have been the victim of a Chicago mob hit. He was believed to have had a falling out with then Chicago mob boss Michael Sarno over illegal video poker machines. As often happens in the world of the mafia a sit down to smooth things out often leads to a death sentence. Others believe he may have been killed because his fellow Chicago mobsters feared he may flip and turn rat due to heat from the Family Secrets case. Another possibility is that he fled from prosecution knowing the Family Secrets trial would lead to his conviction.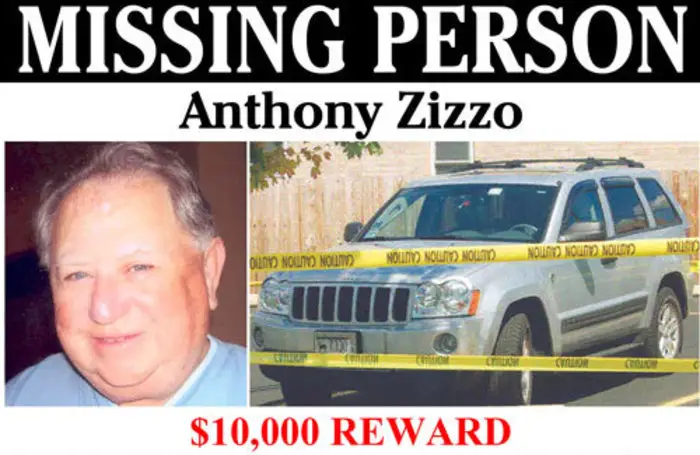 The landmark case dubbed Operation Family Secrets exposed the inner working of the mafia in Chicago as turncoats testified against their fellow wiseguys. It ended in convictions against top Chicago mob leaders which likely would have included Zizzo. According to authorities both Joe Andriacchi and Albert Vena are possible suspects in the disappearance of Zizzo although neither have ever been charged. Vena is believed to have recently been named "streetboss" for the Outfit by acting boss Salvatore "Solly D" DeLaurentis and is a high-value target for the feds.
It was long thought that a second round of Family Secrets indictments were on the way but it never actually happened. If the feds could somehow prove Zizzo was murdered and solve the case it may lead to more rounds of indictments.