Rocco Morabito an alleged boss in the Calabrian mafia also known as the Ndrangheta was arrested in Uruguay after being on the run for more than 20 years.
He was convicted of mafia association and drug trafficking before disappearing and becoming one of Italy's most wanted fugitives. According to reports, Morabito was arrested at a hotel in the Uruguayan capital, Montevideo. Authorities believe he had been living Uruguay since 2002 using a fake Brazilian identity and had settled into the resort of Punta del Este. A search of his home revealed over 100 passport sized photos of him in different disguises, a 9mm pistol, and multiple cell phones.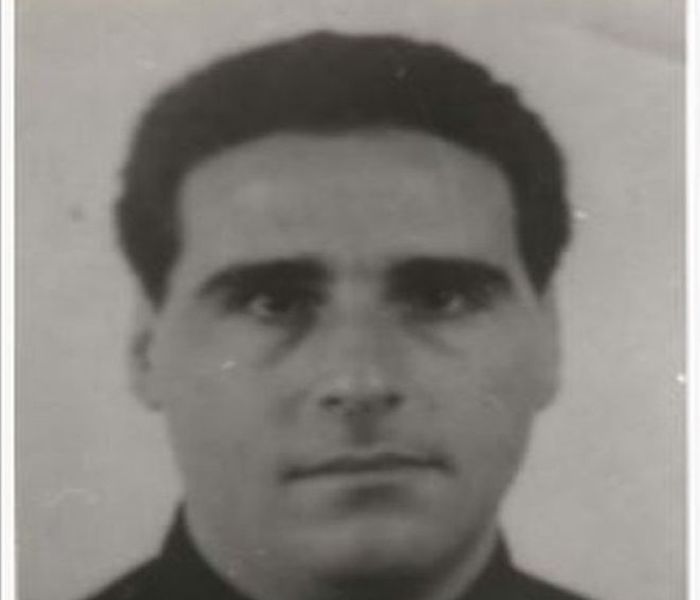 Morabito was known as the "cocaine king of Milan" for his role in shipping kilos of cocaine from Brazil to Italy. According to his lawyer, the mobster has been living a normal life since the mid 1994s and has not been engaged in any criminal activities. Authorities in Uruguay have charged him with falsifying documents and will be held there until he can be extradited back to Italy. The Ndrangheta is believed to control a large portion of the worlds cocaine trade and have become one of the more dominate organized crime groups in Italy and elsewhere.