Richard "Richie From The Bronx" Martino is back on the streets after nine years behind bars for running illegal internet p**n and telephone cramming operation. The consumer fraud scheme was a major money maker for the Gambino crime family running approximately 18 years making an estimated $650 million dollars. Along with his prison sentence Martino was forced to forfeit over $14 million dollars before going to prison back in 2006. According to mob sources the 55 year old mobster is back to mafia business as part of a Gambino family crew now being run by acting capo Andrew "Sonny" Campos.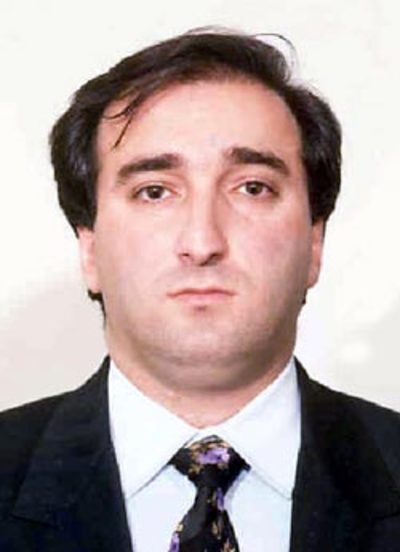 Martino was a rising star in the Gambino family before his prison stint and was once praised by the former Gambino family boss John Gotti. Back in 1990 Gotti was captured on wire tap telling then consigliere Frank Locasio who proposed Richie from the Bronx for membership that "I want guys that done more than killing, I like the Richies," he said. "They're young, twenty something, thirty something … beautiful guys …Ten years from now, these young guys we straightened out, they're gonna be really proud of them."
Backed early on by then capo Salvatore "Tore" Locascio who along with long time New York mafia associate Zef Mustafa were also a key part of the profitable consumer scam operation. Both are also still part of the mob crew being run now by Campos according to sources. Whether or not the mobster once known as the mob's king of phone sex will be able to reach the lofty heights he did in the past again is yet to be seen.