Anthony Arillotta was the leader of the Springfield, Massachusetts crew of New York's Genovese crime family.
Until he was arrested in 2010 and decided to turn on his Mafia pals and become a cooperating witness for the feds. He admitted to his role in the murder of former Springfield boss Adolfo Bruno and mob associate Gary Westerman. He took the stand and exposed the Bruno murder plot along with various other mob-related crimes incriminating members of his old crew and former Genovese family acting boss Arthur "Artie" Nigro. Arillotta finished up his eight-year prison sentence and decided that he didn't need federal protection so he opted out of the witness protection program.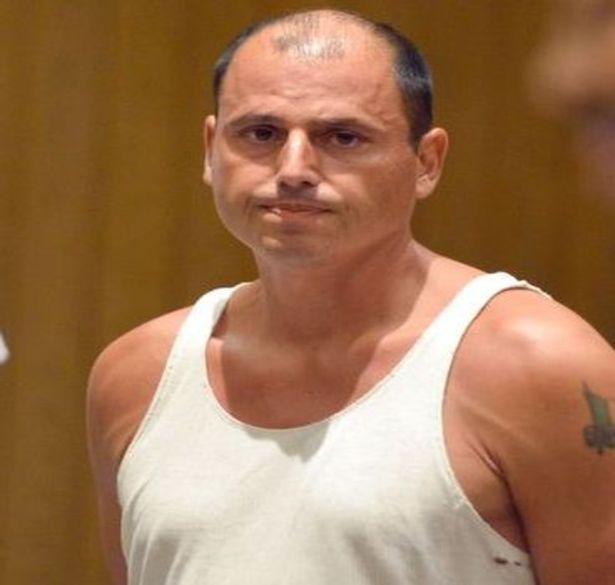 "Anthony Arillotta"
The mob turncoat had put several of his fellow mobsters behind bars yet in a bold move decided to return to the Springfield area in 2017. He had broken one of the longest-standing rules of Cosa Nostra. In years past he would have been marked for death but when it comes to the New York Mafia times have definitely changed. Anthony Arillotta is yet another example of the fact that the American Mafia doesn't kill rats anymore.
Arillotta found himself back in the hands of law enforcement recently after an altercation with a family member according to a recent report. The former mob hitman was charged with assaulting a female family member over a dispute involving a sick dog. The arrest report stated that Arillotta "picked up a full carton of Lemonade" and threw it at the victim. The 50-year-old pleaded not guilty and was released $500 on bail. The feds former star witness can't seem to stay out of trouble.