Bernardo 'The Tractor' Provenzano the long time boss of the Sicilian Mafia has died in prison at the age of 83.
Provenzano was a fugitive from 1963 until his capture in 2006 an impressive 43 years on the run. According to reports he was the head of the Corleonesi, the faction of the mafia that originated in the town of Corleone. He became the boss of bosses of the Sicilian mafia also known as Cosa Nostra in 1993 after former boss Salvatore 'Toto' Riina was arrested and jailed for life according to authorities. Known as "Binnu u tratturi" which is Sicilian for "Binnie the tractor" because he mows people down according to a police informant.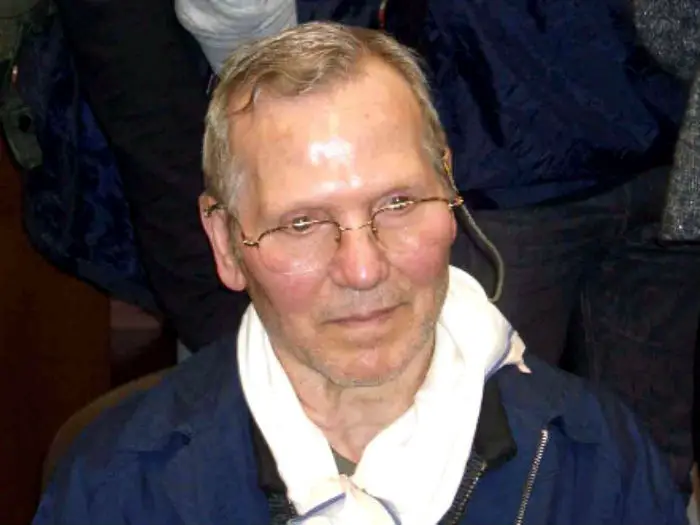 Provenzano was known as a low key but extremely ruthless mobster and ran the crime family in such a way. Under Riina he controlled the organized crime families financial dealings and authorities believe he was responsible for increasing their involvement in the drugs trade. He was part of the Maxi Trial along with hundreds of other mobsters in the 1980's and was convicted of bomb attacks that killed two Italian prosecutors.
According to previous reports he was suffering from cancer and other medical congestive complications. It's believed that his cause of death was a heart attack. He was pronounced dead at a hospital in Milan where he has been housed for treatment since 2014.