One of the prosecutions key witnesses John Rubeo took the stand to testify against Joseph "Skinny Joey" Merlino during his ongoing racketeering trial.
Rubio was working his way up the ladder in the Genovese crime family before getting busted in 2011 on drug charges. He decided to become an informant and when asked what prompted that decision he said "I didn't want to go to jail" according to the NY Daily News report. Rubio while on the stand admitted that he became a rat for self-serving purposes while the defense team questioned his credibility by claiming he is just trying to save himself at the expense of their client.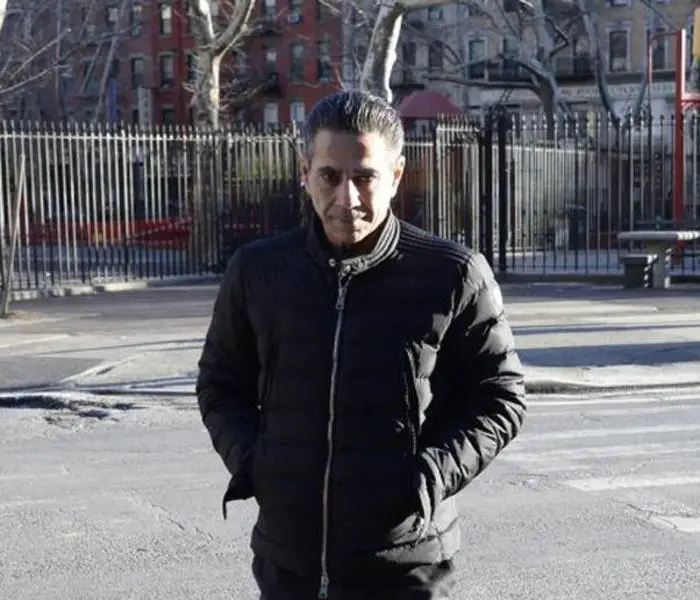 Merlino's lawyers have painted a picture of him being nothing more than a man with a gambling problem who only talked to Rubio in an effort to borrow money. They claim that Joey gave up his role as the leader of the Philadelphia Mafia after he was released from federal prison in 2011. He moved to Florida instead of going back to Philadelphia his lawyer said because he wanted to live in peace with his family and leave the mafia for good. But Rubio had a very different story, telling the Manhattan Federal Court that despite his lawyers claims that Merlino was always a major underworld player. He said he met Joey back in 2013 while he was working as a federal informant and that they did a couple of money-making deals together and became friends.
He told the court that some of his underworld contacts told him that the 55-year-old mobster was the boss of the Philadelphia crime family. As an informant, Rubio was recording conversations with alleged mobsters and associates and the gangland gossip also reportedly implicated Merlino as a top organized crime figure.  Prosecutors have already played approx 20 of the secret recordings Rubio made. According to the feds, it was Merlino that orchestrated a criminal enterprise that did business from South Florida to Springfield, Mass. They called Joey a fixer in a health care fraud scheme and claim he collected gambling debts for the syndicate that the feds call the East Coast LCN Enterprise. If convicted the alleged Cosa Nostra crime boss is facing an extended stretch behind bars.