Lucchese crime family scion Steven Crea Jr. wants to be tried separately from four other co-defendants including his dad in an upcoming mafia trial.
The 46-year-old alleged mob captain is the son of Lucchese family underboss Steven "Wonder Boy" Crea. Both father and son have been charged in the 2013 murder of former Purple Gang leader Michael Meldish and with plotting to kill Bonanno family associate Carl Ulzheimer. They were busted back in May of 2017 along with 17 other members and associates of the New York Mafia family. Crea Jr spent 14 months behind bars before being released on bail and placed under house arrest back in August.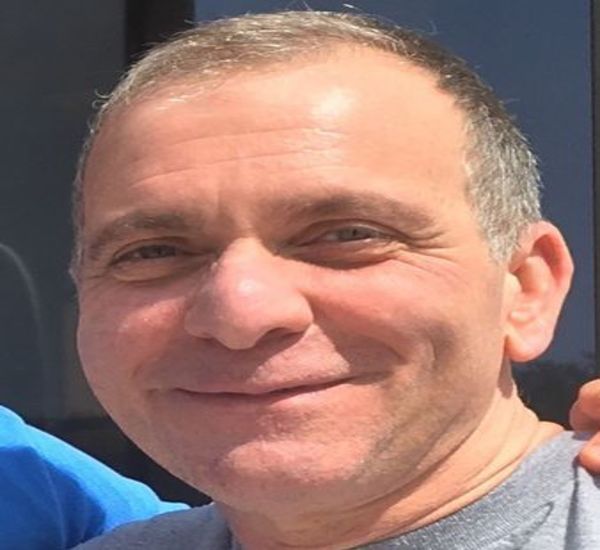 During a bail hearing, last January White Plains Federal Judge Cathy Siebel suggested that prosecutors would have to link Crea Jr. to the actual crimes and not just to the Cosa Nostra family. At the hearing, she stated that "The defendant didn't rise to the rank of Mafia capo without understanding what mobsters do. But your status as a mobster is not enough to detain you on grounds of dangerousness." Crea's defense team successfully argued that the evidence against him wasn't strong enough to keep him behind bars.
The judge agreed to approve Crea's August release stating that the evidence against the alleged mobster was not as solid as prosecutors had promised. The judge said "It would be an understatement to say that I am disappointed on how this has played out on the government's part. Their case for detention is certainly weaker than I was led to believe." She even called cooperating witness Frank Pasqua truth-challenged and tarnished since he had previously fingered his own father for Meldish's murder.
His defense team took the judges words as a sign of optimism. They said, "In our view, the court's comments reflect the inescapable conclusion that the government's case against Mr. Crea is weak." According to a recent NY Daily News report, they have now gone a step further having Crea Jr take a polygraph test administered last month by retired FBI agent Jeremiah Hanafin in which he reportedly passed. According to court documents, Crea's polygraph responses were "not indicative of deception" when it came to his involvement in either murder case. The defense now hopes to use this as leverage in an attempt at severing his trial from his fathers and other co-defendants.
His defense lawyers said "In a multidefendant trial, the government can throw dirt in the air and hope that some of it sticks to everyone. "We want to ensure that any case against Mr. Crea is based solely on evidence that pertains directly to him." They want to keep the sins of the father and other mafia associates from tainting the son. The elder Crea remains behind bars in Brooklyn's Metropolitan Detention Center awaiting trial which is set to begin in March of next year.