Lucchese crime family mobster Matthew "Matty" Madonna is being targeted by the feds for ordering the mafia hit on Michael Meldish back in 2013. Meldish is the former leader of the Purple Gang a violent criminal enterprise of drug dealers from East Harlem and The Bronx.
The gang maintained close ties to the NY mob specifically the Genovese and Lucchese families working as enforcers. The 62-year-old Meldish was a suspect in more then a dozen murders from the 1970's to 1980's as leader of the gang but was never charged. Feds believe a dispute between Madonna who at the time was serving as the Lucchese family street boss for acting boss Steven Crea and Meldish led to his murder.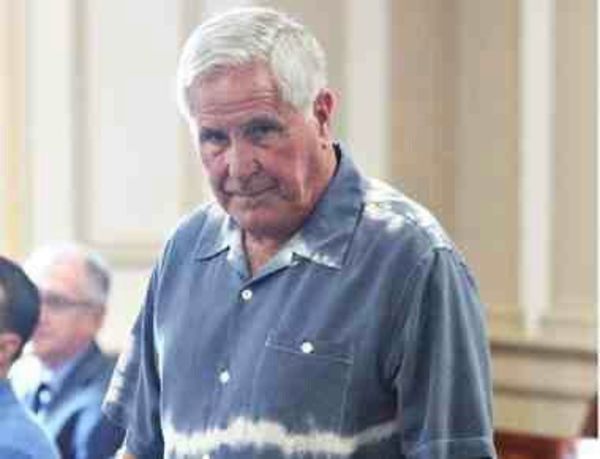 "Matthew Madonna"
According to reports a few months before his death Meldish had voiced his disrespect for Madonna and was sent word from the aging mobster to smarten up. A law enforcement source said that Meldish was warned and he did not comply, telling the mobster to go screw himself and it cost him his life. The feds are looking to build a federal murder case which will include Madonna and two other Lucchese family mobster, soldier Christopher Londonio and mob associate Terrence Caldwell. All three me are currently behind bars as both Caldwell and Londonio were charges with state murder charges in June and Madonna is serving a 5 year state prison sentence for bookmaking.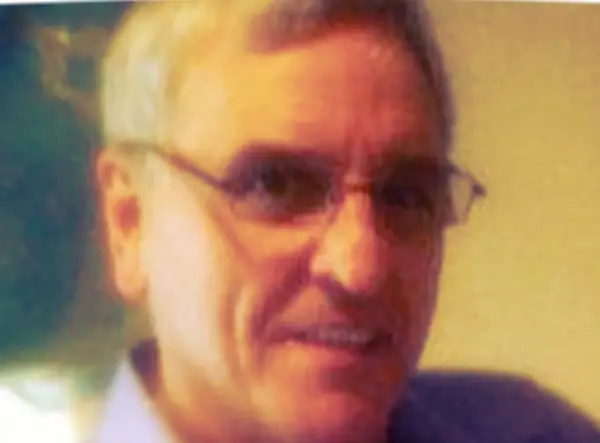 "Michael Meldish"
A probe into the murder began back in May when Caldwell was arrested by the NYPD followed by the feds hitting Londonio with federal gun charges. The feds were using the gun charges as a reason to detain the NY mafia soldier until a Bronx Grand Jury could indict him on murder charges. The federal gun charges also mirror state weapons charges against Londonio according to an affidavit which have recently been dismissed. The case stalled of late at both state and federal level as the Bronx's DA's office is waiting for the feds to take over the current case.
Former Madonna defense attorney Robert Blossner when asked about the case said "What do they want from this old man, "It's time for them to forget about him. He's yesterday's news, and he certainly didn't have anything to do with any homicide." The aging Lucchese mobster may be 80 years old, but he is still considered to be an influential member of the mafia according to the feds.